"So It Kind of Made Me a Little Bit Uncomfortable" – Kai Cenat Accidentally Made His Date "Cry" While Blindly Following KSI's Order
Published 01/23/2023, 1:30 PM EST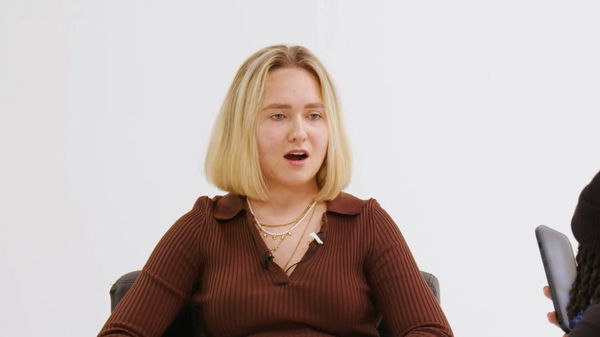 The much-awaited Kai Cenat and Sidemen collaboration video has finally dropped. Fans have been eagerly waiting for this video since he revealed this collaboration a few weeks ago on Twitter. The video is already doing wonders on YouTube by crossing 4.8 million views in just half a day's time.
In this video, Cenat had to go on a date with 20 different girls. However, they are not always pleasant, as he requested two of the girls to leave, and one left on her own for a weird reason. But the dates were much harder than he imagined, as the Sidemen assigned Cenat some unique tasks. But when the streamer was given the directive "to be the whitest person" while talking to a 24-year-old girl named Abby, it made her cry.
Kai Cenat made a girl cry due to KSI
ADVERTISEMENT
Article continues below this ad
The 21-year-old entered the set while rudely talking to his mother on call, which shocked her. Cenat then claimed to like hunting animals and also enjoys listening to Taylor Switch and Billy Ray Cyrus. Later, he sent an abusive voice message to his mother, which again surprised her.
Kai also called Abby weird for seasoning chicken, not drinking milk, and not wearing shorts in the cold. But then KSI took things a step further by telling Cenat to say, "I'll shoot parents…no, actually my mum especially." The Twitch celebrity also added, "Do you want to be next?" before leaving. She undoubtedly declined the streamer after this traumatizing conversation.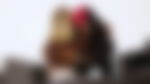 ADVERTISEMENT
Article continues below this ad
She then explained, "The way he came in and he was being really rude to his mum on the phone, it doesn't sit well with me at all. I'm a very family-orientated person, so no. And some of the stuff he was saying, like shooting animals, big no. I mean, I have a pawprint tattoo, and I think that was way too far. I don't agree with what you (Kai Cenat) were saying in the slightest. So it kind of made me a little bit uncomfortable."
The 24-year-old appeared to be on the edge of tearing up, as she explained her reasons. The Twitch superstar's conversation undoubtedly terrified Abby to her very core. She might have also regretted being on that "20 vs 1" Sidemen shoot with Kai Cenat. However, the Twitch streamer eventually apologized to her.
ADVERTISEMENT
Article continues below this ad
WATCH THIS STORY: From Pokimane to Amouranth: Highest Earning Female Streamers in 2021
How would you have reacted if you were there instead of Abby? Let us know in the comments below.