"Something Tells Me This Would Work" – $200 Billion Man Elon Musk Plans To Make Popular Youtubers Shift to Twitter With His New Business Strategy
Published 11/14/2022, 11:30 AM EST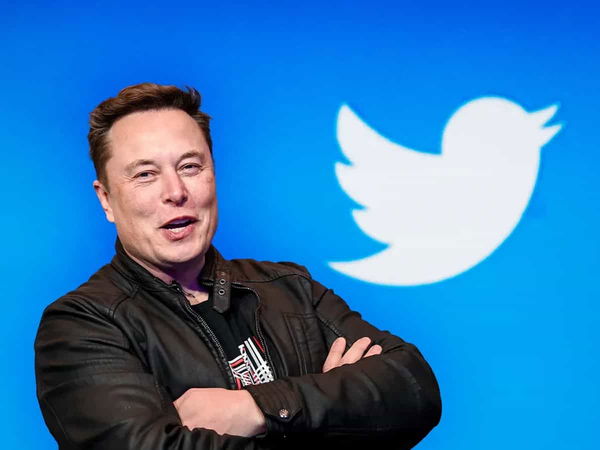 Elon Musk has gone from being one of the most liked people to the most hated one in just a matter of weeks. Although, now it seems that he is trying to fix this by doing what he does best, bringing absolutely abstract ideas from the internet to the real world. And this time it might include popular YouTubers and streamers such as MrBeast, KSI, PewDiePie, and others.
This is especially interesting as recently, just after his takeover, the Twitter Chief disclosed that Twitter might soon go bankrupt. Although, now it seems that he might be trying to experiment with a new idea, shared by one of Tesla's investors, regarding content creators on Twitter.
ADVERTISEMENT
Article continues below this ad
Elon Musk might bring YouTubers and influencers on Twitter as an abstract experiment
Recently, Tesla CEO and Twitter Chief tweeted that the company might be doing many experiments in the next few months and might bring or discard several services as he pleases. Now it seems that Musk might have finally found a way to start experimenting in a different way instead of charging money for a blue tick.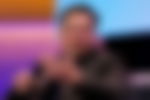 In a recent tweet by Tesla investor Sawyer Merritt, he proposed an idea to Elon Musk regarding bringing YouTubers and content creators to Twitter, by asking them to post their content on the platform instead. "@elonmusk: "My kids were basically educated by Reddit & YouTube; Let's just get a bunch of content creators that we think are cool on YouTube & say, "Hey, would you consider putting your content on Twitter, & we'll pay you 10% more than YouTube & see how it goes?" Let's do that"," wrote Merritt. 
ADVERTISEMENT
Article continues below this ad
To which Elon Musk replied, "Something tells me this would work." Hinting that the idea is actually something that Elon Musk might have been looking for. And if this becomes true, fans will soon see content creators like MrBeast, KSI, PewDiePie, and many more uploading their videos on Twitter instead of YouTube.
ADVERTISEMENT
Article continues below this ad
What are your thoughts on this? Let us know in the comments below.
WATCH THIS STORY:  The real reason why Mike Tyson wants to meet new Twitter owner Elon Musk