Sonic Co-Creator and Balan Wonderworld Director Yuji Naka Considering Retirement
Published 06/06/2021, 7:39 AM EDT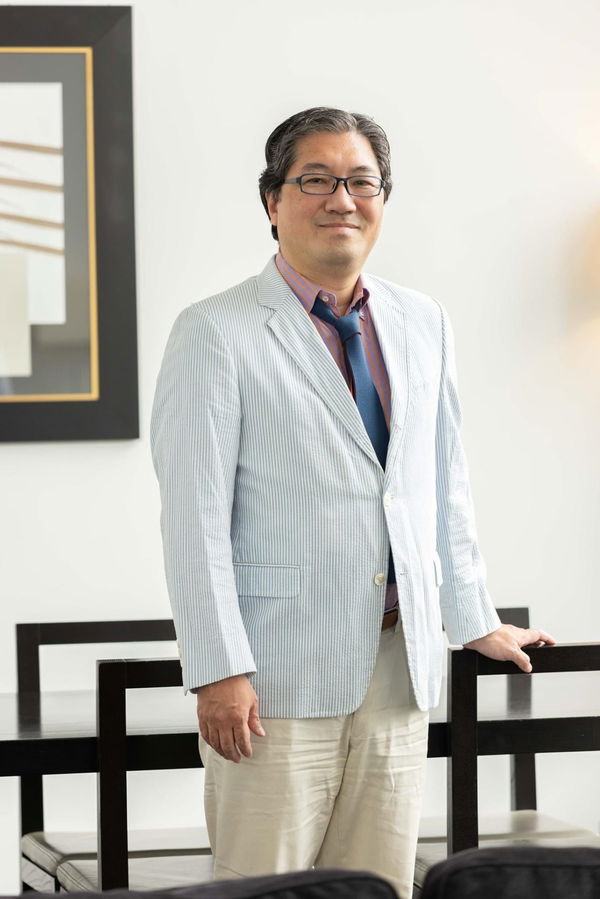 ---
---
Yuji Naka, the co-creator of Sonic and the director of Balan Wonderworld, has left Square Enix. This news became public overnight when Yuji Naka updated his public Facebook account and LinkedIn page, which shows that his employment at the Square Enix ended on April 30.
ADVERTISEMENT
Article continues below this ad
Naka has confirmed he will not be a part of Square Enix. In a recent tweet, he stated, "I can't talk about the reason now, but I hope I can talk about it when the time comes. As for future activities, I'm 55 years old, so I may retire."
メディアの方やユーザーさんにお問い合わせ頂くので、2021年4月末でスクエニを退職いたしました。理由は今はお話出来ませんが、時が来ればお話出来ればと思います。今後の活動については、もう55歳なので引退もありかも知れませんね。写真はセガハードヒストリアの取材で撮って頂いた写真になります。 pic.twitter.com/YgFT0eq2Jk

— Yuji Naka / 中 裕司 (@nakayuji) June 5, 2021
ADVERTISEMENT
Article continues below this ad
Why did the co-creator of Sonic leave Square Enix?
It appears that the director left Square Enix as Balan Wonderworld did not live u to the expectations. This game was launched in March this year, but the response was not so good.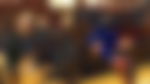 It saw a horrible Metacritic and was also hugely criticized for its platform-style gameplay, which is not popular in games anymore. Further, in the UK, the game couldn't get through the list of Top 40 boxed games.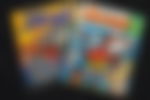 Naka's journey so far
ADVERTISEMENT
Article continues below this ad
Yuji Naka developed the prototype of a smooth scrolling platformer in 1991. This prototype then became the foundation of the original Sonic the Hedgehog games. He was the last from the original creative team of Sonic to leave Sega Games.
Watch this story: 10 Fortnite Tryhard Pickaxes
Naka worked at Sega Games as a programmer, producer, as well as designer. He worked on games like Puyo Pop Fever, Phantasy Star, and was associated with a lot of Sonic sequels.
ADVERTISEMENT
Article continues below this ad
Yuji Naka joined Square Enix in 2018 as a director, and worked in Balan Wonderworld. This project got him into his first collaboration with Naoto Ohshima since Sonic Adventure in 1998. Naoto Ohshima was also his co-creator while working on many games.
Yuji Naka previously had claimed that Balan Wonderworld was his one chance for creating a new platform game. But unfortunately this game had a very poor debut in Japan as well. Only 2100 or fewer copies were sold in Japan in the first week of Balan Wonderworld's launch.
Trending Stories