Top Music Creator Uncovers Shocking Connection Between Michael Jackson and the Beloved Sonic Franchise
Published 06/23/2022, 12:20 PM EDT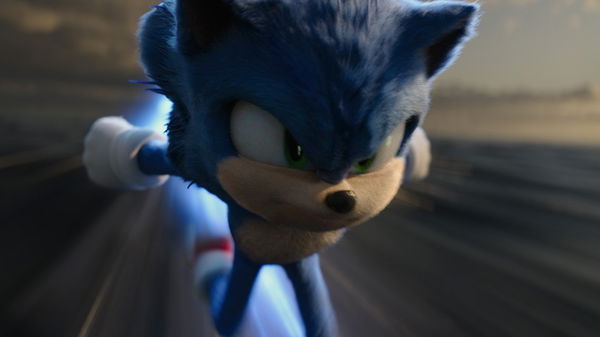 Sometimes, during production, gaming companies tend to pull out massive updates. There are a million reasons to explain this, which range from bugs and legal issues to unsatisfactory results. As a result, they fail to understand its potential and end up regretting it later. Such has been the case with Sonic the Hedgehog 3, which pulled out a Michael Jackson soundtrack.
ADVERTISEMENT
Article continues below this ad
For those uninitiated, Sonic the Hedgehog 3 was released in 1994 for Sega Genesis and Microsoft Windows. It was later released for different platforms like Xbox 360, Sega Saturn, and Wii. The game was developed by Japanese giant, Sega, which allowed players to traverse side-scrolling levels at high speeds while collecting rings and defeating enemies.
ADVERTISEMENT
Article continues below this ad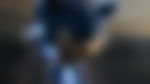 The game was a grand success as Sega reported a sharp incline in sales post its release. Later, rumors swirled around the internet about Michael Jackson being connected to this game. This indirectly turned out to be profitable for the franchise as fans connected their title to the King of Pop.
Although, there were no further updates about the topic until a few days back, when Sonic's creator revealed shocking information about it.
Sonic the Hedgehog 3 has a deep connection with Michael Jackson! 
On June 23, 2022, Sonic's creator, Yuji Naka, posted a tweet questioning fans, 'Does Sonic Origins Sonic 3 have a different song?' Later he replied to himself, saying, 'Oh my god, the music for Sonic 3 has changed, even though SEGA Official uses Michael Jackson's music.'
This quickly caught the attention of the video game informant, Nibel, who posted about it on his account. Nibel said, 'Yuji Naka seems to confirm that Michael Jackson was indeed involved with working on Sonic 3's music back then.'
Previously, Sonic Origins had confirmed not using the Michael Jackson soundtrack in the game. Fans believed this was due to the ongoing speculation around royalties with Jackson's estate. Interestingly, Sega never put out an official statement regarding the issue but ended up using a fresh track composed by Jon Senoue. 
ADVERTISEMENT
Article continues below this ad
Why did Sega dropped Michael Jackson's soundtrack?
You must be wondering why did Sega drop a soundtrack from a legendary artist like Michael Jackson?
Michael Jackson was going through a dark time during the 1990s. The 'King of Pop' was facing heavy accusations of child abuse leading to multiple lawsuits. As a result, Sega pulled out his track and use a different one, in order to stay out of controversy. Although, to date, fans believe that the game's soundtrack traces back to his music as they can sense his style.
ADVERTISEMENT
Article continues below this ad
WATCH THIS STORY: Popular Video Games That Made Their Way to Hollywood
What are your thoughts about this? Did you know about the connection between Michael Jackson and Sega? Let us know in the comments section.