Sonic the Hedgehog Dives Into the Matrix in an Exciting New Movie Commercial
Published 12/23/2021, 7:15 AM EST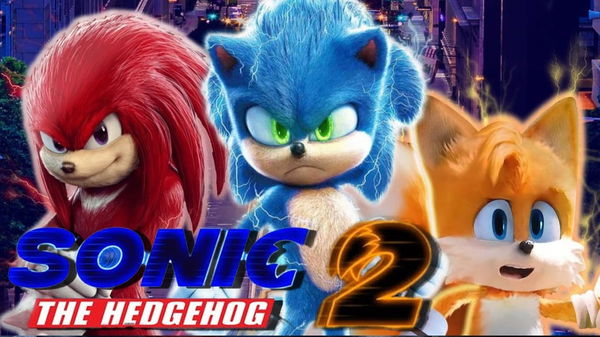 ---
---
The video game-based movie "Sonic the Hedgehog" just had a crossover with the iconic movie franchise "The Matrix". After this crossover, the fans are all thrilled and are wondering what more to expect. For the fans who are unfamiliar with the fact, Sonic the Hedgehog is the first-ever Sonic game that the devs introduced way back in 1991.
ADVERTISEMENT
Article continues below this ad
And today, after so many years, this game's still hasn't lost its charm. Thanks to the devs for all the remakes. In fact, not all video game franchises are worthy enough to get a movie of their own. Just a few years back in 2019, the fans got introduced to the first-ever Sonic movie. And now, there's an upcoming sequel of it which is all set to release on the 8th of April 2021: Sonic the Hedgehog 2.
ADVERTISEMENT
Article continues below this ad
On the 23rd of Dec 2021, the official YouTube channel of Paramount Pictures shared a video featuring the Sonic and The Matrix crossover. Basically, the video is just 30 seconds long, but that's quite enough to give thrills to the fans.
Some fans must be aware of the Paramount Pictures, but for those who are not. It's an America-based production and distribution company for television and film. It looks like they are the official production house of the Sonic the Hedgehog movie franchise as well.
The Matrix-inspired Sonic the Hedgehog 2 clip
ADVERTISEMENT
Article continues below this ad
Just a few seconds into the video, the fans can see the iconic green color codes that are featured in "The Matrix". Along with a voice-over in the background that says, "After all these years, I've discovered the source of ultimate power". And just after it, the video features Sonic interacting with the protagonist of the movie "Dr. Ivo Robotnik" portrayed by the legendary actor "Jim Carrey".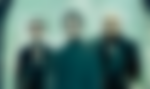 Where he tells Dr. Ivo, " Face it, you will never catch me". And then fans can see the video features "Red Quill" or "Blue Quill" followed by "The choice is yours". Just similar to that of "Red Pill" and "Blue Pill" from "The Matrix" movie. To be honest, the entire video is pretty much fun to watch. And especially, the overall "The Matrix" touch is something that makes it even more amazing.
ADVERTISEMENT
Article continues below this ad
Comment down and share your views on this.
Watch this Story: The Best upcoming Nintendo Switch Games for 2021