Sony Attributes the Success of PlayStation Exclusives to "Nurturing Creative Talent"
Published 06/19/2021, 2:34 PM EDT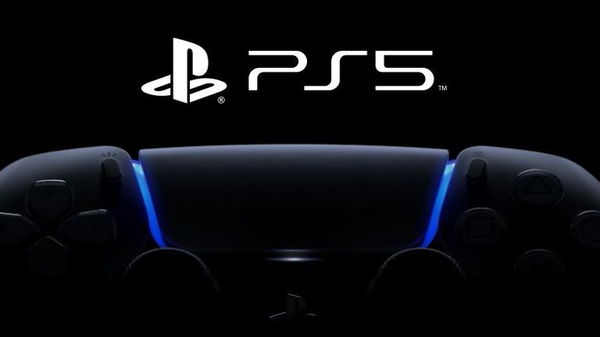 ---
---
One of the biggest criticisms of the PS4 was the lack of first-party games available. This was especially noticeable during the first half of its life span. It seems that Sony has learned from this previous mistake and now has more PlayStation exclusives than ever. However, it is not only the quantity that is impressive but also the quality of these games.
ADVERTISEMENT
Article continues below this ad
In an interview with Stephen Totilo, Jim Ryan opened up on PlayStation's success. During the interview, he laid emphasis on some of the reasons PlayStation has been more successful this year. In addition to this, Ryan highlights some of the company's most successful first-party games.
He says, "In terms of areas we have improved, I'd call out the delivery schedule for PlayStation Studios games. Nurturing creative talent is not as simple as throwing money at it. You also must give them the freedom to be creative, to take risks, and come up with new ideas." 
ADVERTISEMENT
Article continues below this ad
Watch this story: Best-selling games of all time
PlayStation on their variety of first-party titles
When talking about the successful titles, Ghost of Tsushima was bound to come up. "Just look at Ghost of Tsushima from Sucker Punch. This was not the game we thought they were going to make, but we are not overly rigid or corporate with our talent. We want them to use our hardware as their creative palette," Ryan said.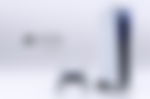 ADVERTISEMENT
Article continues below this ad
Ryan also mentioned the major learning experience Sony received from the PS4 release. "Yes, the output during the PS4 cycle was excellent, but the great majority of those games came in the second half of the cycle", he said. "We made a conscious effort to improve on that this time around, and what you've seen thus far shows that we have certainly made progress."
With the PS5, they have already "released incredible games and have so much more in the pipeline." According to Ryan PlayStation developers are "really just getting started taking advantage of the technology in PlayStation 5."
Which is your favorite first-party title from PlayStation so far? Let us know in the comments down below.
ADVERTISEMENT
Article continues below this ad