Sony Dodges a Bullet by Fixing a Major PlayStation Issue in the Nick of Time
Published 11/04/2021, 10:19 AM EDT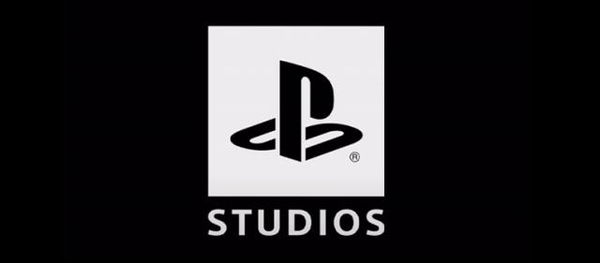 ---
---
A possible mishap within Sony could have brought an impending doom to PlayStation. However, the quick action and problem-solving attitude of the developers have helped solve a key issue, which could have brought forward legal trouble. Earlier in the year, news and reports from within the community suggested an issue within PS3, PS4, and PS5 would stop players from playing digital copies of video games.
ADVERTISEMENT
Article continues below this ad
The issue came into existence because of the death of console's CMOS battery, which would allow owners to access digital copies. This would block out ways for players to plug and play favorite titles, as the console would require real-time check up. However, with a recent firmware update, this problem has resolved for all three major PS consoles.
ADVERTISEMENT
Article continues below this ad
video source: ReviewTechUSA
Sony's timely action has saved PlayStation
According to a report by Eurogamer, firmware update 9.0 update has permanently resolved the issue. Gamers will no longer be bothered with this problem, as their digital copies will always be within arm's reach. Issues like this would only make matters much worse for the future of video gaming industry, as the massive move from physical copies to digital is still not complete. The community still holds the physical copies at high regard and unforeseen issues with digital copies will further delay that transition.
ADVERTISEMENT
Article continues below this ad
The owners of all digital copies of various video games will be able to play the game. However, this latest hasn't addressed the issue of titles gained via subscriptions like PlayStation Plus. The Japanese gaming studio is probably actively working on resolving that problem, and soon everything will go back to the way it should be.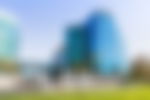 ADVERTISEMENT
Article continues below this ad
A serious issue could have engulfed the gaming studio, as the trend for remastered titles continues to take the center stage. This could have painted it as a harmful move to compel users to buy the remastered copy instead of allowing ways to preserve the legacy titles. Thankfully, this is no longer to be the case as the studio has quietly resolved the issue and that's a great piece of news for the community.
Watch this story: Top 10 Call of Duty Players