Sony Leaves PC Fans Enthralled With the Addition of Two New Playstation Exclusives
Published 06/05/2022, 10:10 AM EDT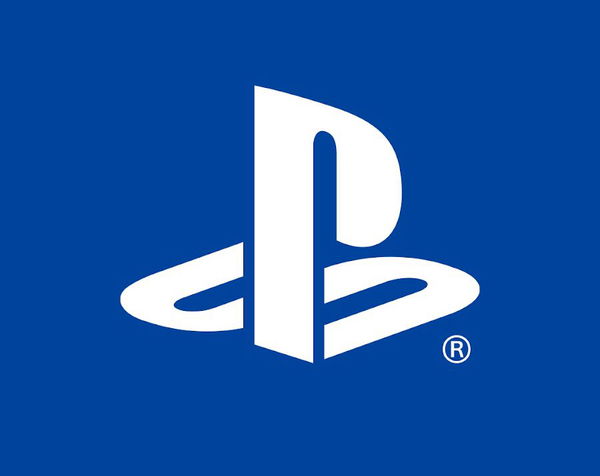 PC players throughout the world seem to be in a good mood for the past couple of days, as their favorite companies are releasing some top-grossing titles on PC. The newest addition to the list by Sony is Sackboy: A Big Adventure and the PS5 exclusive, Returnal.
Few Reddit users leaked this information on 2nd June under the GameLeaks and Rumors section.
ADVERTISEMENT
Article continues below this ad
WATCH THIS STORY: Fortnites Latest Tilted Destroyed Update Has Some Insane Secrets!
Internet lurkers leak crucial information about two new PlayStation exclusives getting added to PC
Sony seems to be on a roll with the addition of new titles across various platforms. It all started at the State of Play event when Sony confirmed the Spiderman series releasing on PC. Vividly, the titles included Marvel's Spider-Man Remastered and Spider-Man: Miles Morales.
But that soon became history as a Reddit user u/glockpopp claimed about the addition of two more titles to the library. He said, 'it will be the next PlayStation game to be released after the uncharted collection on PC. it will include raytraced shadows, ambient occlusion, and lightning & will have dlss. dual sense support. the port has already been done since last year. I sent proof to the mods, they can vouch for me.'
We all know about Sony's traditional nature of releasing games only for their consoles. It has heavily affected players as they found it hard to enjoy their favorite titles due to the lack of consoles. They constantly pressed about this issue as they were missing out on games like Infamous: Second Son, Gran Turismo, the Last of Us series, God Of War, Ghost of Tsushima, Detroit, and Bloodborne.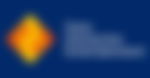 Sony finally heard their cries by revealing new games at the Summer Games Fest. Now, with a PC port of the Sackboy: A Big Adventure, they also plan to release the PS5 exclusive, Returnal in time. So, if this happens, it will positively affect the franchise, as the games will cater to a larger audience.
ADVERTISEMENT
Article continues below this ad
Sony is finally trying to make some big moves. 
Sony and PC are two words finally trying to connect. After all, the franchise has been trying out different things, like releasing exclusive titles across various platforms. But that does not mean that they will release new titles first on PC. So, it's better to not set our expectations too high about it. 
ADVERTISEMENT
Article continues below this ad
The release of PlayStation 4 and 5 proved as the turning point for Sony. Hence, the upcoming titles will first feature on these consoles before moving to the world of computers.
What are your thoughts about this? Let us know in the comments section.