Sony Leaves Xbox Fans Wanting With an Exciting New PlayStation 5 Feature – "Really Wish Xbox Was Even Close…"
Published 06/16/2022, 9:27 PM EDT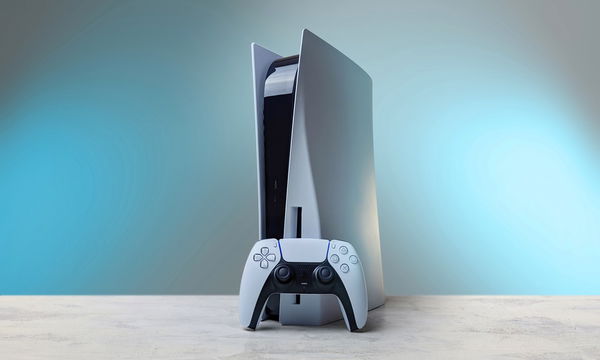 Want to add fun customizations to gameplay recordings on your PlayStation 5? Well, you can do so now! Sony always manages to surprise PlayStation fans with new, exciting additions to its existing services. For now, it's the all-new Bits that came to Share Factory Studio via an update yesterday. As fun as it sounds, the introduction of the Bits feature to PS5 has also caught some Xbox fans' attention.
ADVERTISEMENT
Article continues below this ad
With Bits, you'll now be able to edit recordings on your PlayStation 5 in a whole new way for the ultimate personalized sharing experience. Users will have access to a bunch of Bit styles that allow creating meme versions of their own. Moreover, they'll also be able to create their own Bit style.
ADVERTISEMENT
Article continues below this ad
What is Share Factory Studio?
The Bits feature comes with the free app, Share Factory Studio, available on PlayStation 5 via the console store. Alongside Bits, Share Factory Studio includes a vast array of features that let users edit and share videos and screenshots seamlessly from their consoles. However, if you want to quickly add some relevant emotions to your gameplay video for sharing, Bits is what you need!
Bits is also available on your PS app and can be paired with Game Captures for easy sharing via your smartphone.
What can we do with Bits on PlayStation 5?
Bits lets novice editors customize their clips or screenshots on PlayStation 5 with ease. In addition to that, it is a great tool for experts who want to add popular memes or new content to make their gameplay more expressive. Bits also lets editors access all the tools with ease. You can create tiny videos of 3 seconds to custom Bits of up to 1 minute.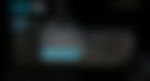 According to Sony, the Bits collection will be regularly updated, adding fresh memes and references. Bits will update depending on the day of the week, special events, and more. Alongside all this, users can access a brand new set of animated stickers, a new doodle feature, and the ability to add voice-over to their videos.
WATCH THIS STORY: Ranking the highest-selling PlayStation consoles of all time
While Bits come with a lot of benefits for PlayStation 5 fans who are looking for some quick ways to edit, the announcement for Bits reminded an Xbox fan how his favorite console lacks in recording and sharing features.
I really wish Xbox was even close to PS in terms of game recording and sharing.

I honestly don't know why they haven't seemed to work on it AT ALL, despite us complaining about it since it was implemented.

That said, this Share Factory Studio thing looks dope.

— Erik (@_The_Erik) June 15, 2022
PlayStation is obviously superior

— Crispy (@cheeks_crispy) June 15, 2022
However, some PS5 fans doesn't seem to like Share Factory Studio.
Who tf is editing with sharefactory 💀

— Skix needs Chicks (@Skix_ftww) June 15, 2022
On the other hand, some fans seemed to like the update.
I'll download this and take a look.

Looks interesting, maybe i need to clip more game play.

— chris parkes (@parksey1972) June 15, 2022
ADVERTISEMENT
Article continues below this ad
Very cool update 👏🏻🔥

—  ꧁𓊈𒆜🆅🅳𒆜𓊉꧂  #PCS5😬 (@SoraxCloud1905) June 15, 2022
ADVERTISEMENT
Article continues below this ad
Well, Share Factory Studio and Bits will most cater to audiences who don't use pro-editing tools already. These services are pretty basic in terms of offering but extremely easy to use, which draws beginners' attention. As of now, PlayStation has upped its game on PS5 quite a bit in the field of gameplay recording, editing, and sharing.