Sony Officially Brands Call of Duty as a Threat to the PlayStation Amidst $68 Billion Microsoft-Activision Deal
Published 08/01/2022, 10:30 AM EDT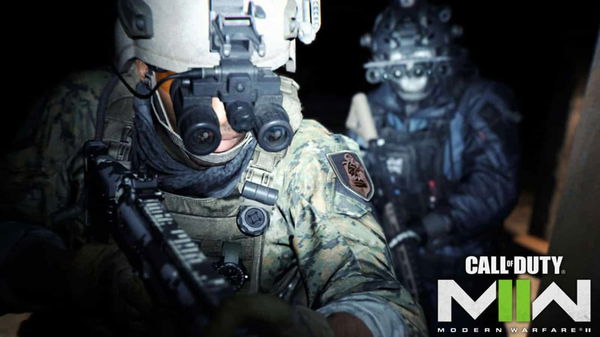 While there has been a lot of speculation about Call of Duty becoming Xbox exclusive after Microsoft's acquisition of Activision, Sony hasn't fully responded to this entire situation. However, it recently revealed what this proposed deal could mean for the future of consoles, especially its own PS line-up.
ADVERTISEMENT
Article continues below this ad
The PlayStation company officially gave a response on Microsoft buying the Call of Duty publisher while answering the questions to Brazil's regulatory body. The latter is also currently studying the mammoth deal.
ADVERTISEMENT
Article continues below this ad
PlayStation maker says Call of Duty going to Microsoft may result in players shifting towards the Xbox
As reported by VGC, Sony recently revealed its emphasis on the CoD franchise for the PS consoles, while responding to questions from the regulatory body of Brazil. Going by what VGC published in its article, the firm mentioned that the first-person shooter action series has the might of influencing "users' console choice".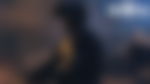 During a questionnaire round, Sony described Call of Duty as "an essential game: a blockbuster, an AAA-type game that has no rival." The company even stated the facts by a 2019 study in which Call of Duty was the "only video game IP to break into the top 10 of all entertainment brands among fans, joining powerhouses such as Star Wars, Game of Thrones, Harry Potter and Lord of the Rings."
Explaining the power of influence Call of Duty has over the players, Sony mentioned that the franchise has got lots of loyal users. They will always stick to it even if any other developer comes up with a rival game trying to match CoD.
PlayStation might loose the CoD strength it has right now after Xbox's acquisition of Activision
Simply put, what one can understand from the PlayStation maker's response is that it values Call of Duty a lot. Which is quite obvious to understand since the series has resulted in many players buying the PS devices over the past years.
This can also be understood from the fact even in 2021, which can be called a weak year for the series, Vanguard succeeded in being one of the best-selling titles upon its launch. "In other words, even in a bad year, players remain loyal to the brand and continue to buy the game."
ADVERTISEMENT
Article continues below this ad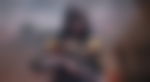 While commenting on Microsoft's proposed acquisition of Activision, Sony said that it will expect the action series to remain multi-platform. Because in case the high octane, iconic saga becomes fully exclusive to Xbox, it could drive more sales for Microsoft's consoles similar to the PlayStation. After all, there's nothing like Call of Duty and gamers love it for its unparalleled quality and experience.
As of now, all eyes are on the next major premium from Activision in the blockbuster saga. Modern Warfare II will make its way later this year in October for all the supported devices. It will arrive for the PSS, PS4, Xbox Series X|S, Xbox One, and PC.
ADVERTISEMENT
Article continues below this ad
What are your thoughts on this latest news? Do you think CoD will stay multiplatform even after the acquisition by Xbox? Let us know in the comments.
WATCH THIS STORY: Top 5 Call of Duty Games of All Time