Sony Permanently Banning PS5 Owners For Misusing PlayStation Plus
Published 11/27/2020, 7:47 AM EST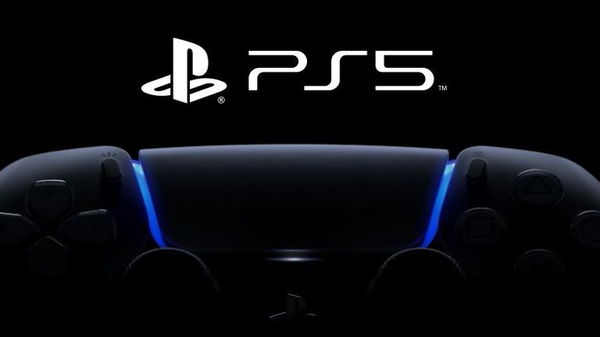 ---
---
With a PlayStation Plus membership, PS5 owners could access some of the best PS4 games at launch. The list primarily included The Last of Us Remastered, Uncharted 4, God of War, and Bloodborne among others.
ADVERTISEMENT
Article continues below this ad
Interestingly, players could inaugurate their next-gen gaming journey with these exciting PS4 titles at a trifling price of $59.99/ year.
ADVERTISEMENT
Article continues below this ad
However, certain PS5 owners went an extra mile to avail the benefits of their PS Plus subscription. As per GamerBraves, they sold the access to their membership through online listings because of which the PS5 exclusive game list would become playable on the PS4.
Buyers had to share the credentials of their PlayStation account, and the seller would log in on their PS5 with these credentials. As a result, the PlayStation Plus collection of the seller would automatically be available on the buyer's PS4.
Surprisingly, a Malaysian listing revealed that the fee for the process was a petty $8.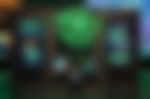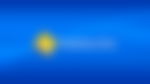 Such a practice not only exploited PlayStation's subscription service, but also promoted the sharing of credentials online. Both the actions were illegal, and Sony quickly took the right action to thwart them.
The console giant started handing out bans to anyone who took part in the buying and selling of a PlayStation Plus collection.
The ban resulted in the loss of all data linked to the user's account, including the purchased titles. For the people who sold their subscription, this ban was made permanent; however, it would only last for 2 months for the buyers.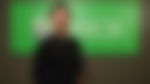 ADVERTISEMENT
Article continues below this ad
Sony wouldn't want to compromise the undying demand for the PS5
Since its release, the demand for Sony's next-gen console has been staggering. So much so that buying the console has become a luxury because it constantly runs out of stock in retail stores like Walmart, Best Buy, and Amazon.
From the looks of it, a majority of the PlayStation community is already facing problems buying the PS5. Therefore, such misuse of exclusive PS5 services could significantly harm the console's demand.
ADVERTISEMENT
Article continues below this ad