Sony Reportedly Preparing an Update to Please God of War Ragnarok Fans Amidst Release Date Confusion
Published 06/29/2022, 10:10 AM EDT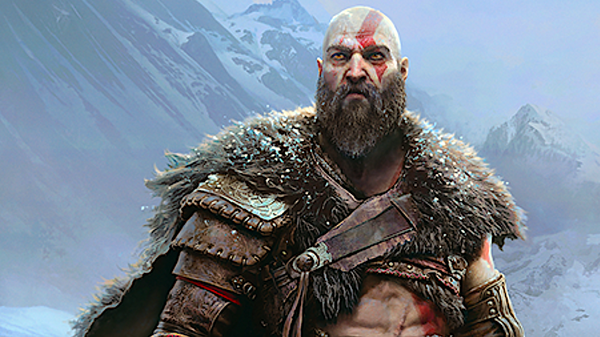 If there's one title that fans are extremely mad about right now, it's God of War: Ragnarok. The next major installment in the iconic franchise has been awaited for a long time now. It has witnessed delays as well, leading to an increase in the hype among the fans to an unprecedented level.
ADVERTISEMENT
Article continues below this ad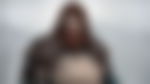 Currently, there's no availability of any news over God of War: Ragnarok. Which, in turn, has made many of the fans quite frustrated, to say the least. They want something on the release date or any footage from the game itself. Sadly, the devs haven't shared a single major update so far. Maybe they are taking their own time on coming up with something huge, very soon.
ADVERTISEMENT
Article continues below this ad
That's exactly what a trusted scooper just tried to explain in one of his latest tweets while giving an Avengers movie reference. Not to mention that it features Thor as well, and for obvious reasons of course.
Insider hints at a possible new update on God of War Ragnarok using Thor scene from Avengers Infinity War!
Tom Henderson is a reputable leaker and industry insider who has a fantastic track record for sharing major intel. So far, he's been accurate with nearly all of his scoops and early leaks on various AAA projects.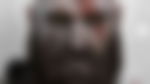 Recently, he posted an interesting tweet on his account for the fans of God of War Ragnarok. It's already known how impatient they are right now with no news on the upcoming sequel to the 2018 blockbuster.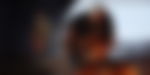 Hence, Tom decided to give something to the avid fans to stay excited and hyped for the awaited game. In his tweet, he shared a scene from MCU's one of the best movies of all time, Avengers Infinity War. The scene was taken from the sequence in the film where Thor lies unconscious and Rocket tries to wake him up in the middle of the process of forging a weapon.
Then Groot comes to the rescue and makes him a special axe, now popularly known as the Stormbreaker.
Now the main reason behind sharing this specific scene was to show that something huge might be announced by Santa Monica on God of War Ragnarok. Moreover, it could be related to Thor's character in the game who might receive a new weapon, like a Leviathon Axe or something similar. Plus, the upcoming news maybe related to the game's Collector's Edition itself, as mentioned by Tom Henderson in his next tweet.
ADVERTISEMENT
Article continues below this ad
COLLECT the hints out there and you can piece together what will be announced soon.

— Tom Henderson (@_Tom_Henderson_) June 29, 2022
Hopefully, the fans will receive a much-needed update very soon. God of War Ragnarok is expected to come out in 2022 for the PlayStation 5 and PlayStation 4.
ADVERTISEMENT
Article continues below this ad
What are your expectations for this immensely hyped installment? Don't forget to share your views. Let us know in the comments.
WATCH THIS STORY: Top-Selling Playstation, Xbox, and Nintendo Consoles of All Time