Sony Reveals Reasons for PS5 Crisis- Primarily Blames Scarcity of Processors
Published 02/24/2021, 3:29 PM EST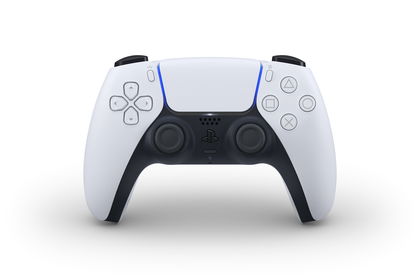 ---
---
Sony released PlayStation 5 in North America, Australia, Europe, and other primary markets across the map in November 2020. The company then published its sales figures for the financial quarter ending on December 31, 2020. As expected, Sony saw its finest year ever, achieving record-breaking figures across several gaming ventures. With over 4.5 million units shipped till date, the PS5 launch was the driving force towards Sony's record-breaking numbers.
ADVERTISEMENT
Article continues below this ad
However, soon after the launch of the consoles, stocks ran out. Retailers saw a tremendous demand from the customers, with hardly any restocks from the company. After a few weeks of not making ends meet, Sony declared a crisis of the consoles. It accepted that its production rate could not meet the demands of the market. However, the company reassured fans it was taking the shortage of supply seriously. PlayStation CEO Jim Ryan appeared on an interview with
The Washington Post
and explained how such a massive miscalculation occurred.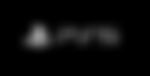 ADVERTISEMENT
Article continues below this ad
What led to Sony facing the PS5 crisis?
Playstation CEO Jim Ryan gave two major reasons for one of the biggest supplies shortages in the history of Sony. He started off by mentioning how "very sorry" they are that more people do not have access to PlayStation 5. Both Sony's PS5 and Microsoft's Xbox had a hard time adjusting with the sales during the pandemic.
"Demand was greater than we anticipated," Ryan said. "That, along with the complexities of the supply chain issues, resulted in a slightly lower supply than we initially anticipated."
The team did not foresee the gigantic demand of the consoles. They knew it would sell more than the PlayStation 4 (4.2 million by the end of 2013), but the pandemic increased the demand exponentially. However, the company produced "slightly lower" than the expected number of consoles. He blamed it on the prevailing global scarcity of semiconductor chips. Sony unknowingly entered a race against auto manufacturers and smartphone companies to bag more processors. Further, scalpers and re-sellers simply made production tougher.
ADVERTISEMENT
Article continues below this ad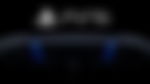 Months after the initial release, Ryan revealed that the production of PS5 is "ramping up steadily." He hopes buyers will soon be able to purchase the consoles from their favorite retailers instead of online bots.
Let's see how long it will take for Sony to get their supplies back, fulfilling fans' demands.
ADVERTISEMENT
Article continues below this ad