Sony Rolls Out 900 MB Update to Enhance System Performance of PlayStation 5
Published 10/07/2021, 12:39 PM EDT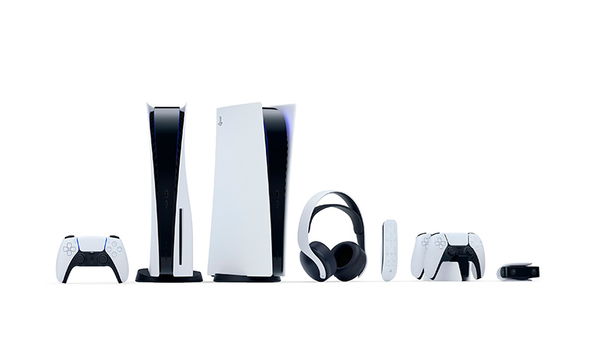 ---
---
PlayStation has received a rather strange update, and the company has divulged little information regarding the same. This straight-up 900MB patch is being dubbed as the system upgrade. It promises to revitalize the system and offer a great performance boost that will benefit gamers worldwide.
ADVERTISEMENT
Article continues below this ad
However, the gaming giant has not revealed any more information about the patch. The update merely suggests a performance upgrade followed by a hefty 900MB download.
"PS5 System Update 21.02-04.02.00 Release Notes
ADVERTISEMENT
Article continues below this ad
This system software update improves system performance"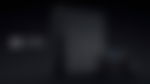 PlayStation 5 has an armada of impressive titles lined up
Previous PlayStation live events shed light on everything fans can expect. The result of the showcase left everyone in both shock and awe. The studio has planned an impressive roster of titles that will definitely make your PS5 purchase worth the top dollars.
Popular Marvel's superhero franchise, Spiderman, will once again return with a brand new sequel. The 2018's mega-successful title has spawned an exciting new branch of spidey verse, which also contains an African-American version of Spiderman in Miles Morales.
video source: PlayStation
Together, the duo must face their greatest threat in symbiote, Venom. This symbiotic beast harnesses all the powers bestowed onto the mighty spidermen along with unmatched strength and symbiotic powers. In addition to this, Marvel's Wolverine is also making a return to the gaming ecosystem. It is rumored that this title will also be based in the same universe as the friendly neighborhood spiders.
ADVERTISEMENT
Article continues below this ad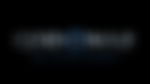 God of War is back with a bang as Sony unfurled the first look of the next title. Ragnarok is going to mark the epic finale for the franchise, which will bring forward the All-father Odin and God of thunder, Thor to the battlefield. The previous iteration of the game clearly dropped hints about Kratos' eventual demise in the storyline.
ADVERTISEMENT
Article continues below this ad
However, it is a well-known fact that Kratos and death do not go hand-in-hand. The former God-of-War has already escaped hell twice and he just might make a grand comeback to eradicate the Norse pantheon.
Watch this story: Video Game Franchises Returning to Consoles
Trending Stories