Sony Seemingly Trademarks an Xbox Exclusive Title Hinting Towards a Sequel
Published 05/04/2021, 11:23 AM EDT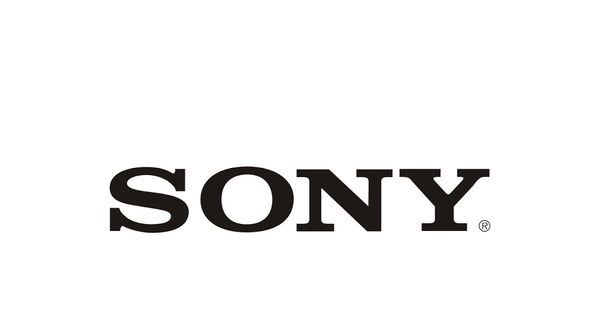 ---
---
Japanese gaming giant, Sony Interactive Entertainment (SIE) acquired Insomniac Games back in 2019. The duo has produced two mega-successful Spiderman titles, which have yielded remarkable results. Now, more news from the community point to the return of Sunset Overdrive in the following years.
ADVERTISEMENT
Article continues below this ad
Now that Sony has acquired the game development studio, Sunset Overdrive could see a remastered version. It is also quite possible for the studio to work out a sequel with PlayStation 5's next-gen hardware. A Twitter user claims Sony has recently filled for Sunset Overdrive's trademark.
ADVERTISEMENT
Article continues below this ad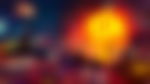 Sony might produce a sequel for Sunset Overdrive
The gaming studio has not made any official statement for the same just yet. However, Twitter user Nibel claims the studio is looking to take over the franchise completely. Insomniac Studio released the title as an Xbox exclusive, and now the studio has become a part of SIE. If the Twitter user's claim turns out to be true, then Sunset Overdrive could return in a big way.
We could see a remastered version of Sunset Overdrive for PlayStation
This would be splendid news for gamers the world over, as PS5 will indeed be a great platform for the title because of the console's amazing hardware and next-gen capabilities. As much as fans loved the original game, the current gen's effectiveness will put it in a new light. By all means, fans will get to see enhanced visuals coupled with boosted performance and new gameplay mechanics.
This action-packed game featured a hilarious post-apocalyptic world that came into being because of a soda drink. The title might seem repetitive, but the mind-boggling writing and enjoyable gameplay compensated it incredibly. The title offered 30 hours of a storyline that featured insane monsters, and an astonishing skill tree that allowed you to build seamlessly.
ADVERTISEMENT
Article continues below this ad
video source: GameStar
The title never fails to be hilarious, and this version of the post-apocalyptic world will make you fall in love with it. Gamers can seamlessly upgrade weapons just by playing the game. This makes grinding feel less taxing, as players can level up just by unleashing chaos and mayhem in this alternative world.
Safe to say, a prominent title like Sunset Overdrive's sequel will only push the limit of comedic storytelling. Sony has got its hands on a gem that has been catching dust for too long, and it deserves a sequel with PS5 hardware.
ADVERTISEMENT
Article continues below this ad
Trending Stories