Sony Teases the Endgame for PlayStation 4 in Its Latest Financial Update
Published 05/31/2022, 9:15 AM EDT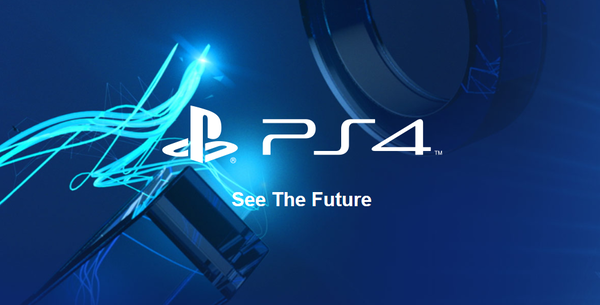 Sony's PlayStation has always been growing as a brand. With Sony's last-gen console selling 116 million units by the mid-2021 and PlayStation 5's ever-increasing demand, it looks like PlayStation's status is at its all-time high in terms of popularity and relevance. However, PlayStation 4, launched back in November 2013, is definitely less relevant in terms of hardware, now that we have PlayStation 5.
ADVERTISEMENT
Article continues below this ad
However, a new report by PushSquare via. Sony's Business Briefings 2022 suggests that the Japanese giant may be planning to sunset the production of their previous generation console, the PlayStation 4, by the end of 2025. 
ADVERTISEMENT
Article continues below this ad
With PS5 in the picture, PS4's reign was bound to end at some point. In fact, a Bloomberg report suggested the same to happen by the end of 2021. But thanks to the pandemic wreaking havoc on the video game development industry and the very recent general-purpose chip bottleneck, Sony reportedly postponed plans involving the last-gen PlayStation console's demise. 
The plan for stopping PS4 production by the end of 2021 was not actually public, as Sony didn't want words to be out in the air. Bloomberg reported the same after Sony's plan changed.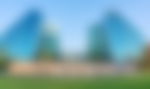 In fact, Sony ended up producing more PS4 units to counter the supply chain shortage of PS5. Moreover, Sony is reportedly planning to produce a million more units of PlayStation 4 throughout 2022 to balance the shortage. 
Official reports hint at a PlayStation 4 sunset by 2025
Even though PS4's reign isn't ending this year, Sony recently released a business briefing for 2022. If correct, the report foresees an end to PS4 production by 2025. PushSquare managed to notice the evidence and brought it to light soon after. 
WATCH THIS STORY: From PlayStation to Nintendo, ranking the highest-selling video game consoles of all time
According to the report, the briefing (Slide 35) states that Sony is planning on shifting from their 'console-centric approach'. Sony will be collaborating with more platforms, namely PC, mobile, cloud, and metaverse. The console giant will also be integrating more experiences, namely Discord, PS Plus, Store, and PlayStation Direct.
ADVERTISEMENT
Article continues below this ad
Along with the above, Sony also included a graphical chart (Slide 34) for their plan. The company will be focusing on the inclusion of  PC and mobile platform support for their first-party video game portfolio. While the year 2022 shows a mix of PS4 and PS5 production, the representation for the year 2025 phases out PS4 entirely.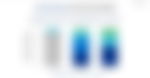 Not only does the above hint at a stop in production, but it may also imply that developers will stop making PS4 games altogether. What's the point of making platform-specific games if there's no official support?
ADVERTISEMENT
Article continues below this ad
Although there are still three years for fans to cope up, the phasing out of the once-beloved PS4 seems a bit difficult to come to terms with. Yes, it would have happened at some point. But the PlayStation 4 was undoubtedly one of Sony's brilliant ideas etched in every fan's heart.