Sony To Release Square Enix's Mystery Title in 2022, Capcom's Pragmata To Be Pushed to 2023
Published 01/13/2021, 8:34 AM EST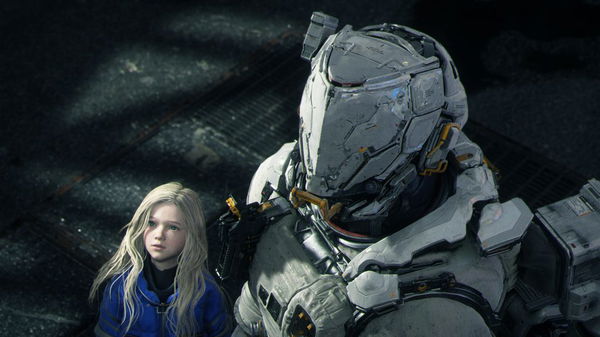 ---
---
The lingering effect of COVID-19 has produced yet more heartbreaking news. Capcom's much-anticipated offering 'Pragmata' is reportedly going to receive a new release window, as opposed to the one promised in June 2020.
ADVERTISEMENT
Article continues below this ad
The ill-fated outbreak has forced the gaming studio to push the release date to 2023. It does not come as a surprise as several major titles too suffered the same fate citing similar issues.
Sony understands that the disrupted production process in 2020 may have negatively impacted the studios. Therefore, some changes have been made to envelop every major release that was teased last year.
ADVERTISEMENT
Article continues below this ad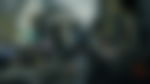 Sony is planning to release a mystery title in 2022 replacing Pragmata
According to Polygon, Sony is planning to release Square Enix's mysterious title 'Project Athia' in 2022 that comes from the developmental team behind Final Fantasy 15. The studio revealed the teaser trailer for its game during the PlayStation stream but fans only got a brief glimpse. The teaser never divulged any information about the story or gameplay, hence the game remains shrouded in mystery.
The teaser trailer shed light on a monster riddled world featuring a female protagonist. It seems like she posses some kind of superhuman powers to control nature itself. The world seems like a grim place for human beings as the trailer showcases dragons, monsters, and many co-existing uncanny beings habiting the planet.
ADVERTISEMENT
Article continues below this ad
It goes without saying that Capcom is playing this one closer to its chest and so has made no official announcement to confirm the same. However, it is worth noting that the Twitter page of  'Pragmata' still points at a 2022 release. It would be interesting to see how Sony will make room for both big releases in the future.
This move would certainly benefit Sony, as both the games received massive fanfare during the live stream. Releasing the titles with rivaling dates would have only ended up hurting the franchises. It seems like gaming studios may have realized it as well, which serves as an extra incentive to push the game as it will grant both titles some breathing room.
ADVERTISEMENT
Article continues below this ad