Sony's Bungie Acquisition Involves Spending a Billion Dollars on an Extremely Important Measure
Published 02/03/2022, 1:00 PM EST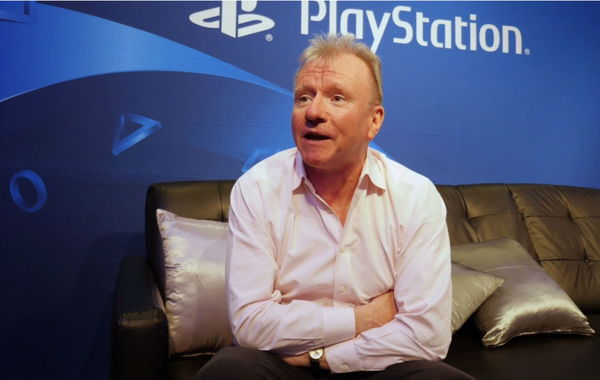 Sony recently sent ripples across the gaming industry with its sudden acquisition of Bungie. The studio is behind some of gaming's most memorable titles, like the original Halo and the massively popular Destiny franchise. Although many considered this a reaction to the Microsoft-Activision Blizzard deal, Jim Ryan, CEO of Sony Interactive Entertainment, emphasized otherwise.
ADVERTISEMENT
Article continues below this ad
This week is video game industry earnings report week, allowing fans a peek into the rationale behind Sony's decision. Now you can get a closer look at the decisions that would serve as a roadmap for PlayStation's future.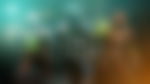 ADVERTISEMENT
Article continues below this ad
A third of the Sony's $3.6 billion dollar buyout would go to Bungie's staff
According to the Sony's Q3 earnings report, Sony would spend a significant portion of the Bungie buyout on retaining the current staff at the studios.
"Approximately one-third of the US$3.6 billion acquisition consideration consists primarily of deferred payments to employee shareholders, conditional upon their continued employment, and other retention incentives."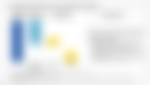 Sony plans on spending roughly $1.2 billion on incentivising current Bungie employees to continue working at the studio. That is an enormous amount to spend or keeping the creative talent, but it puts Jim Ryan's gamesindutry.biz interview into perspective. In it he emphasizes, "This isn't about pulling things into the PlayStation world. This is about building huge and wonderful new worlds together."
Many fans stood puzzled by Sony's decision to keep Destiny cross-platform with Bungie having the autonomy to self-publish their titles. If exclusivity is not on the charts, what could Sony seek to gain from Destiny's creator? But the earnings report sheds some light on their intentions. With close collaboration between Bungie and PlayStation Studios, Sony plans to launch as many as 10 live-service games by 2026.
ADVERTISEMENT
Article continues below this ad
By incorporating Bungie's experience and technologies in the live-services area, Sony could expand further in that direction. For this reason, keeping the current talent at Bungie, who helped the studio reach these heights should be of paramount significance to Sony.
WATCH THIS STORY- Most Exciting Games releasing in February 2022
In his interview, Ryan stated, "I would back us to do [live-service games] ourselves, but when you have the potential to have a partner like Bungie who has been there, done it all before, learned the lessons and have got this wonderful, brilliant team who is there and has the potential to help us… we think we can take something that would have taken a certain number of years, and significantly decrease the time it will take to get it right."
ADVERTISEMENT
Article continues below this ad
This is a departure from Sony's catalogue to single-player hits that focus on story and narrative. But it could be a fresh direction for them. Gamers should mark their calenders, because according to Sony's roadmap, the live-service space is about to get very busy. Would Would fans finally get to see 'The Last of Us' multiplayer that Naughty Dogs has been working on for years?
Which games are you looking forward to this year? Tell us in the comments below.