Sony's PlayStation 5 Hitting 1 Million Units Sold in Japan Leaves PlayStation 4's Record in the Dust
Published 09/09/2021, 7:42 AM EDT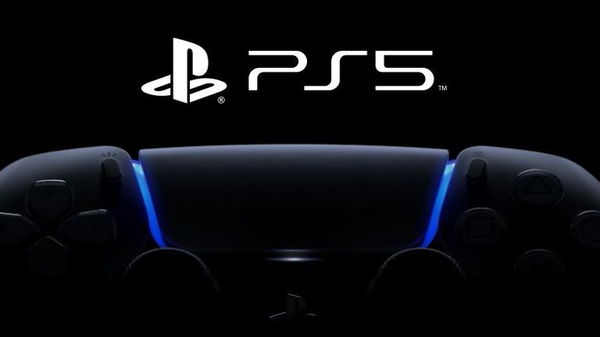 ---
---
The craze for video games and next-gen consoles like the PlayStation 5 and Xbox Series X/S has been at the maximum this year due to the whole pandemic situation; what with everyone staying in.
ADVERTISEMENT
Article continues below this ad
Sony Interactive Entertainment has reached a new sales milestone recently. It was able to sell 1 million PlayStation 5 in Japan much faster than PlayStation 4. According to the data published by Famitsu, PlayStation 5 hit this grand sales milestone in just 43 weeks (approximately 10 months).
In comparison, PlayStation 4 hit this milestone in one year, whereas PlayStation 3 was able to beat both consoles to reach the mark in nine months. This data is might be hard to believe as PS5 and Xbox Series X/S are hard to find, and it looks like this will not change anytime soon. But that's only because they sell so fast.
ADVERTISEMENT
Article continues below this ad Global sales data for PlayStation 5
PlayStation 5 was in big demand since its launch. Again, it is slightly faster than PlayStation 4, which took approximately 9 months to reach the 10 million mark globally. PlayStation 4 was launched in 2013. Taking about the console versions of PlayStation 5, the standard edition has outside the Digital Edition. The sold-out ratio of both the version is 5:1 (847,421 vs. 165,235 units) in Japan.
WATCH THIS STORY: The Worst to Buy Properties In GTA 5 Online
ADVERTISEMENT
Article continues below this ad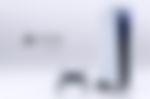 The best-selling game on PlayStation 5 in Japan is Resident Evil Village with 67,000 sales. Resident Evil Village has performed quite satisfactorily when it comes to sales performance. In terms of revenue as well as profit, Sony's gaming business reported that this is the best ever year for them. Looks like the hardware is performing extremely well, but the software sale remains low despite that.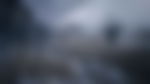 ADVERTISEMENT
Article continues below this ad
Back in April 2021, Sony reorganized the Japan studio into a new organization and the majority of the staff was let go. In a recent interview with Gamer Informer, Hulst (studio boss) reiterated the company's line that it loves Japanese games and it will definitely continue to invest in more developers. Hulst has been the head of the studio for quite a long time now.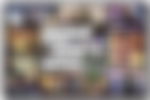 Trending Stories