Sony's Recent State of Play Shows Off PlayStation's Massive Popularity With a New Milestone
Published 06/23/2022, 10:00 AM EDT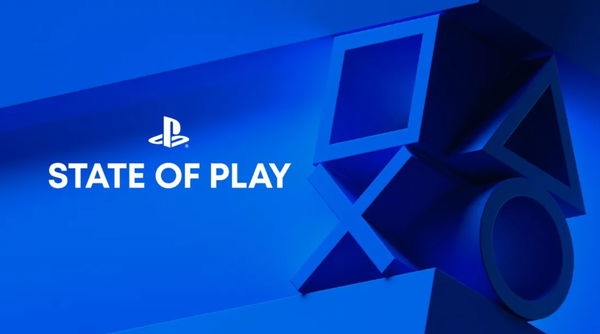 Sony's latest State of Play event has achieved a notable milestone. As reports suggest, the event that aired on June 2 has crossed over 2.52 million views. In fact, the June 2022 State of Play has managed to beat all of Sony's E3 press conferences and all the rest of State of Plays to date, in views. However, the show, which ran for almost 30 minutes, did unfold a lot of surprises for fans.
ADVERTISEMENT
Article continues below this ad
Sony hosted its first State of Play event back in March 2019, revealing 10 games. Since then, it was only an upward curve for the Japanese giant's YouTube career. As of now, Sony has successfully hosted 12 SOP events, with 2 dedicated events for Horizon Forbidden West and Hogwarts Legacy.
ADVERTISEMENT
Article continues below this ad
The June SOP announced some much-anticipated games, alongside a few notable surprises.
To recall a bit, the showcase started with Capcom going first, revealing a Resident Evil 4 Remake, and with Square Enix closing the ceremony with a marvelous Final Fantasy XVI. It featured a total of 14 exhilarating video games, including a few PS VR2 exclusives.
Sony bags stellar views on its recent State of Play
According to some neat observations, Sony had received its highest viewership of 2.51+ million on its 2016 E3 Press Conference showcase, until now. With 2.52+ million views, June 2's SOP event has now broken the notable 2016 E3 record.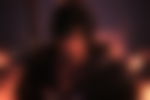 Here's a list of the titles that helped June 2's SOP break a record:
ADVERTISEMENT
Article continues below this ad
Resident Evil 4 Remake
Resident Evil Village for PS VR2
Street Fighter 6
Marvel's Spider-Man series for PC
Stray
Horizon Call of the Mountain for PS VR2
Final Fantasy XVI
 The Walking Dead: Saints & Sinners – Chapter 2: Retribution for PS VR2
No Man's Sky for PS VR2
Rollerdrome
The Callisto Protocol
Tunic
Eternights
 Season: a Letter to the Future
With such an exciting lineup of games, the June 2 State of Play was bound to be a success.
But, fans were also expecting a much-anticipated surprise reveal from Santa Monica Studios featuring God of War Ragnarok. A lot of us tuned in just for that, only to be disappointed. However, with updates surrounding Final Fantasy XVI, Spider-Man PC, Resident Evil, Street Fighter 6, and more, our disappointment was quickly mitigated!
ADVERTISEMENT
Article continues below this ad
WATCH THIS STORY: Ranking the highest-selling PlayStation consoles of all time
With E3 getting canceled for two consecutive years, fans naturally turned to other events like Sony's State of Play, Summer Game Fest, and Xbox & Bethesda Showcase showering them with all their attention. Sony will definitely capitalize on State of Play's newfound success in the years to come.