Soon! Sony May Announce Its Own Customizable Skins For PlayStation 5
Published 11/23/2021, 5:42 AM EST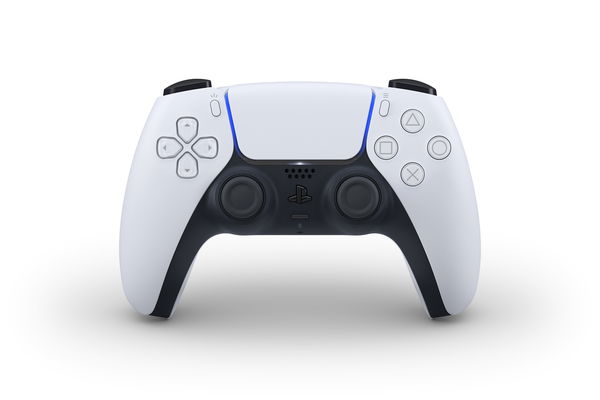 ---
---
PlayStation 5 customized skins/faceplates will now need patent rights and fans have mixed feelings about it. This means from now onwards Sony's competitors won't be able to sell customized PlayStation 5 faceplates without purchasing the patent rights.
ADVERTISEMENT
Article continues below this ad
As confirmed by Sony, now the faceplates of PlayStation 5 also fall under copyright property. And Sony can take action against anyone who customizes these faceplates for resale. This is not good news for a lot of 3rd-party companies whose vocation is customizing these faceplates.
This move from Sony makes some people wonder: is it possible that Sony might soon announce its own customizable skins?
ADVERTISEMENT
Article continues below this ad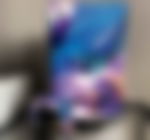 It's a very bold move from Sony and this patent has opened up many opportunities for them if they plan to enter this market. The market involving entities producing customized goods has immense potential and is likely to grow more with time.
Gamers want to show their love and affection for a particular video game by having customized skins on the consoles. And it's good news for the PlayStation 5 owners as they will have a variety of customizations available to choose from with Sony.
Watch this story: Worst Video Game Movie Adaptations
In fact, Sony announcing this patent has surprised the entire gaming community, but it makes sense. Because in the past few months, conflicts between Sony and third-party providers of custom-made skins are on the rise.
In Oct 2021, Sony released a video featuring PlayStation 5 and how easily people can remove its white faceplates. This video probably helped in people getting to customize faceplates for their console.
As we move towards the end of the year, it's easy to acknowledge the plethora of changes brought about in the world of gaming. Amid all these changes, one thing has remained the same, and that's the gamer's desire to own a PS5. With so many ongoing sales, and yet more to come, maybe it's a good idea to look at why the PlayStation has been so successful.
PlayStation 5: a recipe for success
The PlayStation 5 is a powerful console capable of rendering high-quality visuals without letting it take a hit on the performance. The console looks futuristic, and its DualShock controllers are, as many people regard it, the best on the market.
ADVERTISEMENT
Article continues below this ad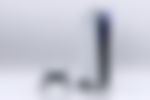 PlayStation has a wide variety of titles and exclusives. Games like God of War, Horizon Zero Dawn, The Last of Us games, the Uncharted series, and more are considered to be some of the best games released over the last decade.
The console's aesthetic, the performance it offers, and the range of PS-optimized titles that come with the console are just some reasons why the PS 5 is a perfect recipe for success.
ADVERTISEMENT
Article continues below this ad
As of now, Sony has released no news regarding its intentions to offer customized faceplates. But it's likely Sony might announce its official entry into this market soon.