"Sorry, Best We Can Do Is "Possession of Marijuana"" – Twitch Megastar Amouranth Shares Hot Take on Estonia Stalker Situation Amidst Boxing Debut
Published 03/09/2023, 11:30 AM EST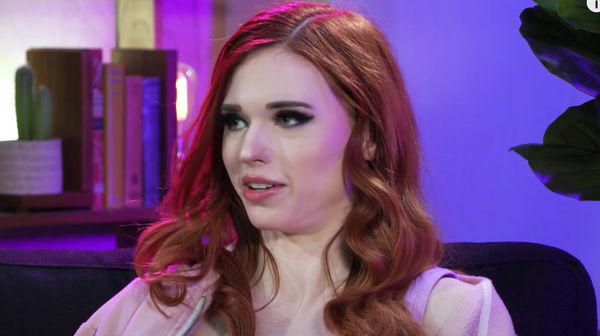 March came bearing bad news to Twitch streamer Amouranth as her long-time stalker returned. He was none other than the popular 'Estonia stalker' who had made multiple attempts to trouble her. For instance, he followed the ASMR queen while she was attending one of the events and videotaped his entire journey until the meetup. This made her far concerned, as he was not ready to let go. 
But then, he vanished for almost a year until Amo's security team found him trespassing on her property. Apparently, he was trying to get in, but the authorities jumped in on time. So, during the escape, he left an unmarked package for the ASMR streamer. Amouranth confirmed this on Twitter as she was away from home attending her boxing conference. And while she thought that it was just one attempt, the Estonia stalker has once again found his way to her house.
Amouranth is unhappy with the police after they sideline her stalker situation
ADVERTISEMENT
Article continues below this ad
A few days back, Kaitlyn's stalker was found trespassing around her property. Thanks to the security as they acted in time, showing him out of the place. However, it felt like he had unfinished business as he returned to wander around the next for almost a week.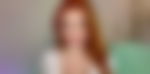 Amouranth revealed this in her March 8 tweet, talking about how he was a constant menace. She said, "He came back a few more times but we finally got the cops here, and they chased him around a little (he tried to power walk inconspicuously away) before putting him in the back of a Squad car and driving off." And while this was a moment for celebration, it felt like she was not entirely happy with the decision. 
ADVERTISEMENT
Article continues below this ad
In other words, she uploaded another post to the thread, saying that the cops could only hold him over the possession of marijuana and nothing more. This irked Amouranth the most, as she even claimed that the stalker violated the law multiple times. But well, it looked like the police had their hands tied, as there was little evidence to put him behind bars. 
ADVERTISEMENT
Article continues below this ad
Last but not the least, the good thing is that Amouranth can finally have a good night's sleep as the authorities will be taking care of her troublemaker. 
Watch this Story: Most Watched Female Twitch streamers in 2022