"Sorry for Not Having 700 Million From Crypto Gambling Sponsorships" – HasanAbi Claps Back at Trainwreckstv As He Belittles His $50,000 Charity Donation
Published 03/16/2023, 10:20 AM EDT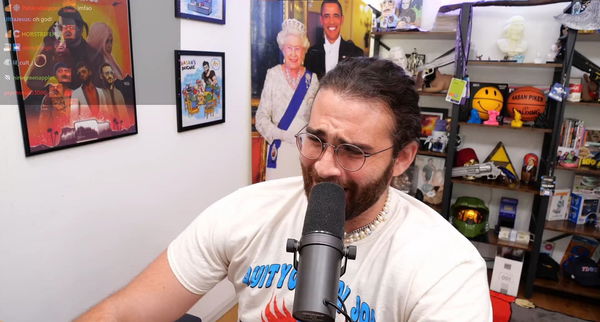 A few weeks ago, when Turkey and Syria were devastated by a mega earthquake, Twitch streamer HasanAbi lend a helping hand towards the relief works by organizing a global charity movement through his Twitch channel. He raised large sums that were used in order to save and support the survivors. 
As his home country was getting ravaged by mother nature's wrath, Hasan took the initiative and jumped into the relief works. Not only did he raise money through his online charity, but he also donated around $50,000 from his own pocket, which, according to the infamous Gambling streamer, Trainwreckstv, was not enough. 
HasanAbi claps back at Trainwreckstv for belittling his efforts
ADVERTISEMENT
Article continues below this ad
Back in 1999, when Hasan was still living in Istanbul, the country witnessed an earthquake of 7.6 magnitude. Seeing the devastation and chaos that this kind of disaster brings upon the people, Hasan was very much aware of what was happening in Turkey and Syria during the recent devastation.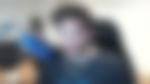 That is why it was more offensive to him when Trainwreckstv, who was banned from the platform for promoting gambling on his stream, called out his efforts and labeled his personal donation as not enough. However, Hasan also didn't shy away from bashing Trainwreck by calling out his past controversial affiliations. 
"I am sorry I don't have $700 million from crypto gambling sponsorships," Hasan called Trainwreck's affiliation with the online gambling platform, Stakes, who are currently Tyler's business partners. Hasan also bashed him for flexing $1000 Gucci shirts in his streams, yet not appreciating a fellow creator's charitable efforts. 
ADVERTISEMENT
Article continues below this ad
"If you can't shut the f*ck up about the $1000 Gucci shirt, you should be 50 times more vocal about the 50 grand!" lashed out HasanAbi, genuinely showing agitation in his speech. Hasan also shared how hard it was to set up the infrastructure so that American and other international donors could easily send money to the charity. According to him, he did everything he could have, even giving $50,000 from his own pocket. 
ADVERTISEMENT
Article continues below this ad
By the end of his stream, Hasan was able to raise $594,949.69 (only during the stream). However, the amount could have been bigger, but due to some toxic behavior from fans, a fellow streamer named IShowSpeed was stopped from making a big donation, as his audience kept calling it a scam. 
WATCH THIS STORY: Top 10 Male Streamers Of 2022