Spider-Man Miles Morales Achieves an Important Milestone Sales Figure 4 Months After Release
Published 02/04/2021, 6:45 AM EST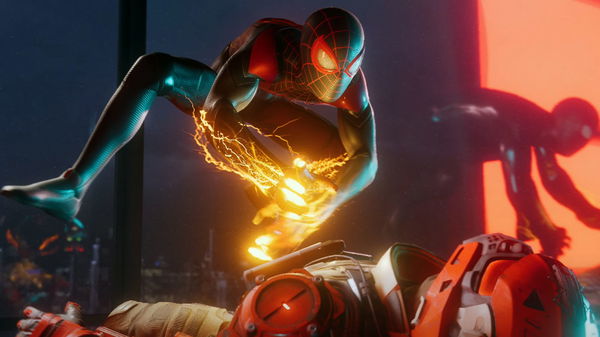 ---
---
Spider-Man Miles Morales continues to make headways in the gaming industry, following a successful launch. It was one of the more prominent offerings with Sony's next gen PS5 conole. The game lived up to the fan's expectations, quickly becoming one of the biggest releases in the studio's history. It is safe to say Miles Morales not only catapulted the franchise into the spotlight, but also contributed to PS5's sales.
ADVERTISEMENT
Article continues below this ad
Now, it is being reported that Sony's iconic title has achieved an outstanding milestone in a brief span.
ADVERTISEMENT
Article continues below this ad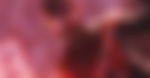 Spider-Man Miles Morales hits milestone sales
The latest sequel of the mega-successful Marvel franchise is still going strong even after four months. As per the reports of an industry analyst, the franchise has now sold out 4.1 million copies, and it is not looking to slow down anytime soon. The title received much fanfare, and it has adequately showcased in its sales figures.
Miles Morales has proved its naysayers wrong
ADVERTISEMENT
Article continues below this ad
The community had long speculated about the sales figures of the title ever since the game broke into the scene. Rumors suggested that title was struggling to maintain expected sales figures, but new reports confirm it never really underperformed.
The week-on-week sales of physical copies in UK suggest that the franchise is still selling out copies in huge numbers. The title saw an increase in its sales by nearly 200% ever since more PS5 units made its way into the market.
Moreover, the title been selling out spectacularly since the first day of its release. The sales figures of title could very well put it among the fourth fastest selling Sony's exclusive title in the gaming industry. The continued surge in its sales could very well help it sprint past its competition to attain the pole position. Other exclusives like Spider-Man 2018, God of War and the Last of Us Part 2 are still top 3 highest selling exclusives for Sony.
ADVERTISEMENT
Article continues below this ad
It serves as a strong evidence of the game's demand and it will certainly reach new heights here onwards. The demand for PS5 continues to break records world over and Miles Morales may have played a key role in it.