Spider-Man Remaster on PS5 Finally Fixes Trophy Glitch and More
Published 02/17/2021, 2:38 PM EST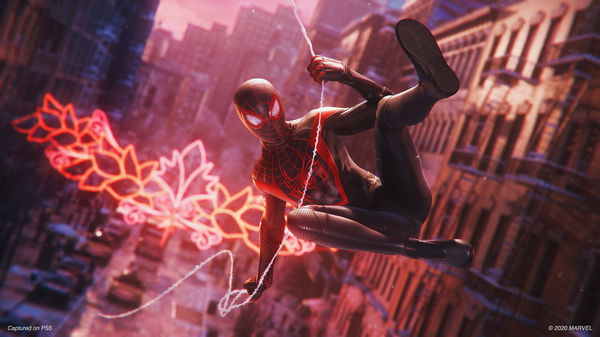 ---
---
Insomniac's Spider-Man on PS4 was an immense success when it released back in 2018. Soon after, in December 2020, the developer released a remaster of the game for PS5. The PS5's new-gen features, like fast loading times, ray-tracing, and the Dualsense controller enhanced the user experience to a whole new level. Earlier, after the original announcement, the remastered version was available for purchase as the Spider-Man Miles Morales Ultimate Edition, which gave access to both titles. Another way to get hands on the game was if the user owned Spider-Man on PS4. He/she could fully upgrade the game for free and play the remastered version on the next-gen console.
ADVERTISEMENT
Article continues below this ad
However, now, the Spider-Man remaster is available as a standalone PS5 game. However, the developer missed a series of bugs and glitches while releasing it on PS5. Some of the biggest bugs were the game's trophies not popping and animation issues while using Photo Mode. Finally, the developer released an update that fixes most of the troubles in otherwise an amazing game. Watch the Remaster's trailer below.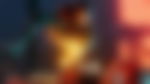 ADVERTISEMENT
Article continues below this ad
Patch 1.003v Updates in Spider-Man Remastered
Patch 1.003 is now available to download. A lot of fans reported that the "Power and Responsibility" trophy wouldn't unlock even after they completed the game on Ultimate difficulty. The Ultimate Difficulty Mode and the "Power and Responsibility" trophy accompanying it were added to the original PS4 within a short time of its release in 2018.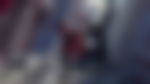 Overview of Patch 1.003v Fixes and Updates
Addressed an issue where the "Power and Responsibility" Trophy would not unlock under certain conditions during a New Game+ playthrough
Fixed various animation issues during gameplay and while using Photo Mode
Addressed various issues related to suit selection while using Photo Mode
Dealt with various progression stoppers
Addressed various audio issues
Improved stability
ADVERTISEMENT
Article continues below this ad
According to TSA, "Spider-Man: Miles Morales feels like more of a sequel than it is a stopgap, entangling players within its web of cleverly refined mechanics while delivering some familiar web-slinging thrills. A heroic technical showcase for PS5 owners picking up their consoles on day one. This meaty side story in the Spider-Man saga has us even more excited than before to see what Insomniac Games have planned next."
ADVERTISEMENT
Article continues below this ad
Today, Insomniac Games & PlayStation's Marvel's Spider-Man: Miles Morales was nominated for the 2021 SXSW Gaming Awards' Excellence In Narrative category for "the game with the best storyline and dialogue". Undoubtedly, the game is off to a brilliant start in 2021. Based on the game's sales across platforms, it is safe to assume Sony has no plans to stop soon.