Spider-Man's Addition to Marvel's Avengers Feels Quite Inadequate
Published 11/24/2021, 11:07 AM EST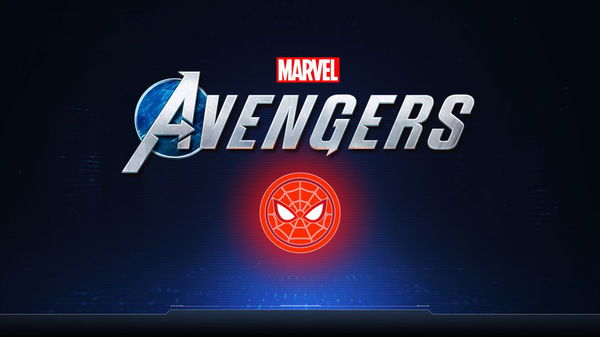 ---
---
Spiderman is finally making its way into Marvel's Avengers, but fans are not as much excited as they should be. This time Spiderman DLC won't feature any Storyline missions for the web swinger. Yes, that's right, fans won't experience a unique story mission for Spiderman as they did for Black Panther DLC. And this is exactly why this DCL is a major turnoff of the fans. In fact, the in-game web-swinging moment is also very much compromised. Where Spiderman will face an invisible wall after he reaches a particular altitude.
ADVERTISEMENT
Article continues below this ad
ADVERTISEMENT
Article continues below this ad
That's where this is game is being compared with the iconic Spider-Man 2 which was released back in 2004. And this is not something the devs should be happy about because Spider-Man 2 is a 17-year-old game. In fact, most of Marvel's Avengers in-game locations consist of rural areas and villages. So, there's already not much hope of enjoying a swing like Insomniac's Spider-man.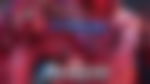 Spiderman and Marvel's Avengers
The Spiderman DLC does not feature a proper introduction to Spiderman or Peter Parker. The web crawler is just introduced to the players through a cut-scene, and that's all about it. Apart from this, there are some Peter Parker plotlines that are available as audio files. But players will have to complete certain objectives to get their hands on these audio files.
ADVERTISEMENT
Article continues below this ad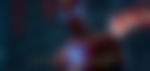 This DLC has sure disappointed a lot of fans who were eagerly waiting for Spiderman in Marvel's Avengers. However, it's not like that everything is wrong with this DLC. The devs have worked hard on the combat features and outfits. So, like all other Avengers, the web crawler also features three unique combat abilities:
Web Bomb- As the name suggests, it's a bomb that has a wide area of damage, and it's very effective against a crowd of enemies.
Spider-Drone- Well, the name says it all. It's a small drone companion that will attack enemies under its radius.
Wrecking-Ball- It's a gigantic ball of the web that hits the enemies when smashed down on the ground.
ADVERTISEMENT
Article continues below this ad
And apart from these, it also features exciting combat movements and a unique fighting style. And the most bright side is the DLC has approx 40 suits which also feature suits from the Marvel Cinematic Universe's Spiderman movies. Know more about this DLC here.
Watch this story: Worst Video Game Movie Adaptation