Square Enix Announces Sad News Regarding Fan Favorite Character in Marvel's Avengers
Published 11/22/2021, 12:31 PM EST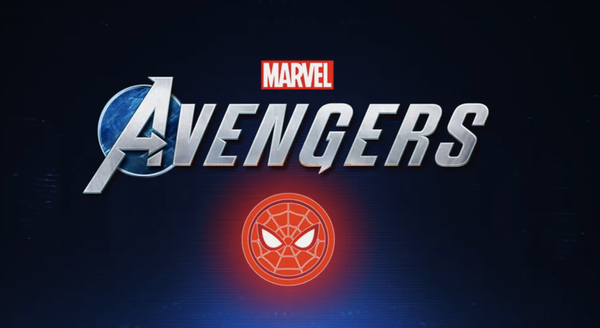 ---
---
Square Enix's Avengers is not doing well. For a game that belongs to such an iconic franchise, the game's reception has been surprisingly lukewarm. Not that there's anything wrong with the game, just that the community expected more.
ADVERTISEMENT
Article continues below this ad
Spiderman is a fan-loved character whose entry into the title will help salvage it. However, sadly, it looks like, unlike previous characters, Spiderman will not be having his own story missions.
Watch Story: Video Game Franchises returning to console
ADVERTISEMENT
Article continues below this ad
Lack of Spiderman story missions in Marvel's Avengers
Characters like Hawkeye, Black Panther, and Kate Bishop were fortunate enough to have their own story missions. Unfortunately, Spiderman will not follow suit. Avengers' Spider-Man: With Great Power will not have short campaign missions which provide context. Instead, audio logs, as well as cutscenes littered behind challenges in Avengers' Multiplayer, will provide some context and story.
One of the reasons for this could be the fact that Spiderman is a character exclusive only to players who have the PS4 title. Perhaps the studio did not want players who have the Xbox version to miss out on any possible campaign missions.
Completing these challenges reveals a storyline where Spiderman unearths AIM's new plan to revamp their Synthoid army. Avengers' Gameplay Director, Philippe Therien, took to an interview to justify this move. He said that he wanted to direct the team's efforts on content that is for everyone to enjoy. He indicated that it is because of this, there is a more concentrated effort going into the upcoming Klaw raid, which will release around the same time.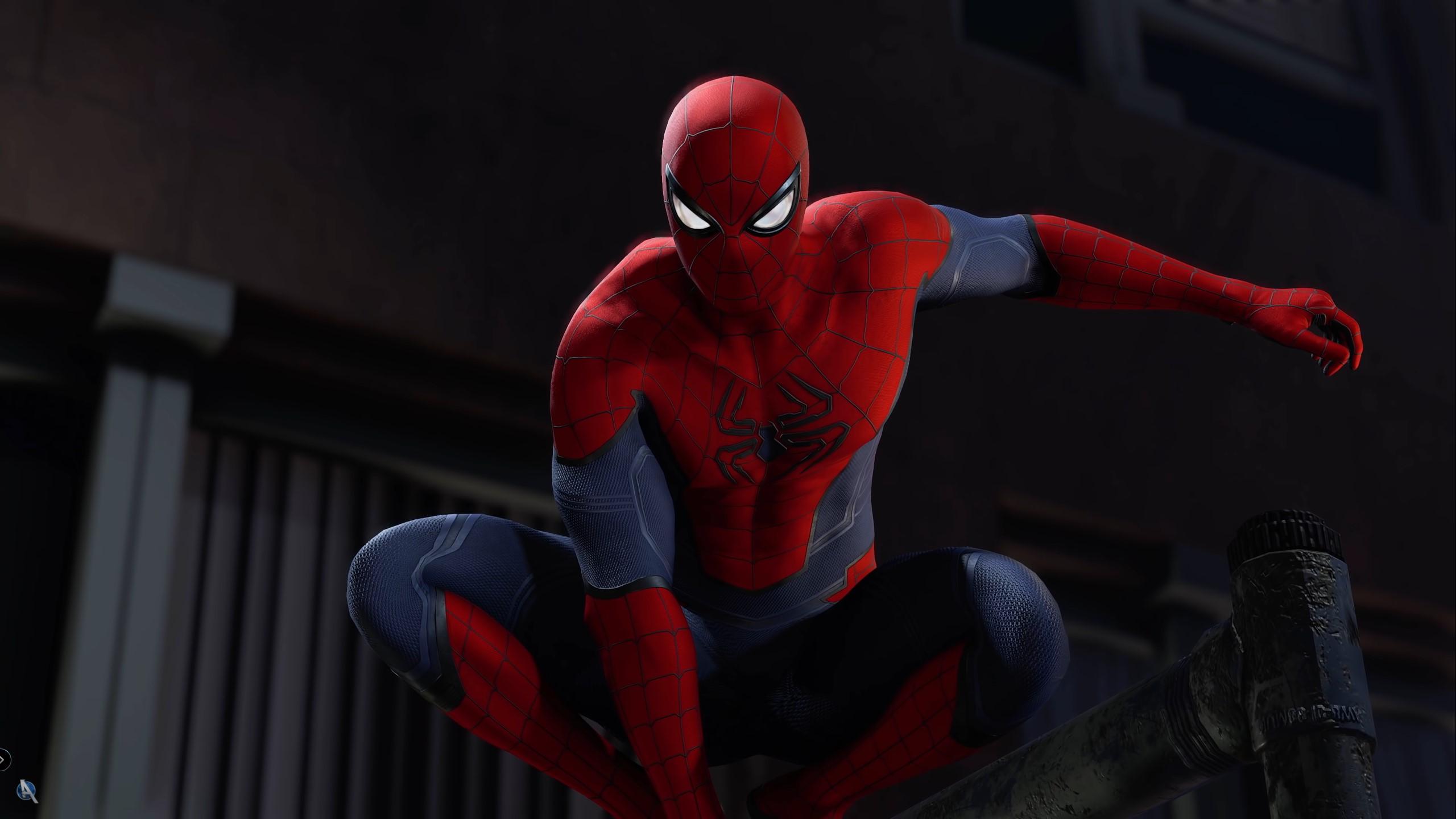 ADVERTISEMENT
Article continues below this ad
Since this character does not possess his own story missions, his branding is quite different from other characters. Crystal Dynamics calls the event a Hero Event. This is an outlier as the other character introductions were termed as Operations and Expansions.
A Hero Event is similar to the way in which new characters are introduced in the hero shooter Tom Clancy's Rainbow Six Siege. It is important to note that Spiderman will not be in-game without any lore whatsoever. There will be lore events associated with cosmetics and collectibles.
Spiderman is expected to arrive in-game on November 30.
ADVERTISEMENT
Article continues below this ad