Square Enix Reveals a 9-Minute Gameplay Video of NieR: Replicant
Published 02/15/2021, 4:29 AM EST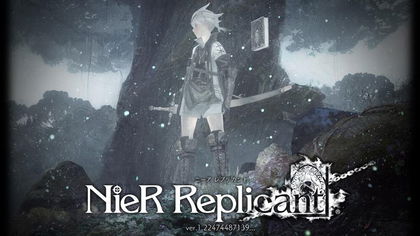 ---
---
NieR franchise is one of the most prominent names in gaming industry. Shades of inspiration of this block bluster series is visible through the ecosystem. Mihoyo's mega-successful title, Genshin Impact, serves as a splendid example that derived inspiration from it.
ADVERTISEMENT
Article continues below this ad
Following up on the franchise, Square Enix has now released a brand new gameplay footage of NieR: Replicant. This title serves as remastered and enhanced version of the original NieR game.
The story of this title takes place before the events of NieR Automata, featuring a younger protagonist.
ADVERTISEMENT
Article continues below this ad
video source: PlayStation
Square Enix revealed the tutorial level of NieR: Replicant
The title is loosely based on its predecessors, as it features a whole new protagonist and side characters. The younger character showcased in the gameplay goes by the name SQEX. He has left his village on a quest to save his terminally ill sister by locating the mysterious Sealed Verses.
In his journey to cure his sister, a sentient tome Grimoire Weiss will accompany him. Together with the help of the tome and his human companion Kaine, SQEX must fend off against evil forces of Shadow. The 9-minute trailer takes us on a journey through the desert town that leads him to the hidden' Barren Temple'.
This section of the gameplay showcases the fighting mechanics along with character abilities. It is soon followed up by a massive boss fight that displays SQEX and Grimoire's true might.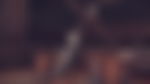 ADVERTISEMENT
Article continues below this ad
Gamers will have to wait for a few more months, as the trailer ends after the boss fight concludes. The only takeaway from the video was the seamless new world, the updated voice acting, and musical score. It also showcased the exploration aspect of the title and gave us a brief idea about the final release.
The franchise found unprecedented popularity when the sequel NeiR: Automata released back in 2017. According to Eurogamer, the title has so far managed to sell 4.5 million copies worldwide, and it is safe to say NeiR Replicant stands to gain from it.
It is evident that the previous release in the franchise has set up the remastered title to succeed. NieR: Replicant will release on April 23, and it will be available across Xbox One, PC and PS4.
ADVERTISEMENT
Article continues below this ad