The Most Ambitious Video Game Project of All Time 'Star Citizen' Raises $400 Million in Total Funding
Published 11/21/2021, 10:46 AM EST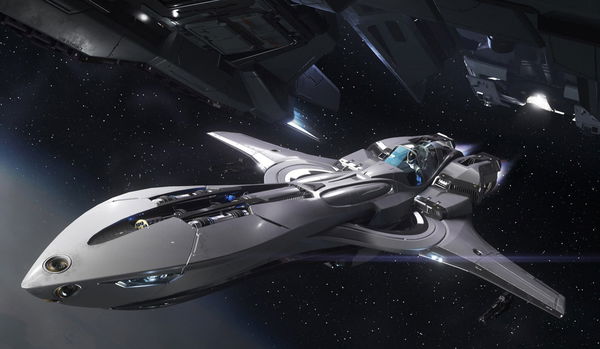 ---
---
Highly anticipated space-based trading and combat simulation game Star Citizen has crossed $400 million in terms of funding. Robert Space Industries, on their official site, mentioned that the project has 3.3 million patrons as well.
ADVERTISEMENT
Article continues below this ad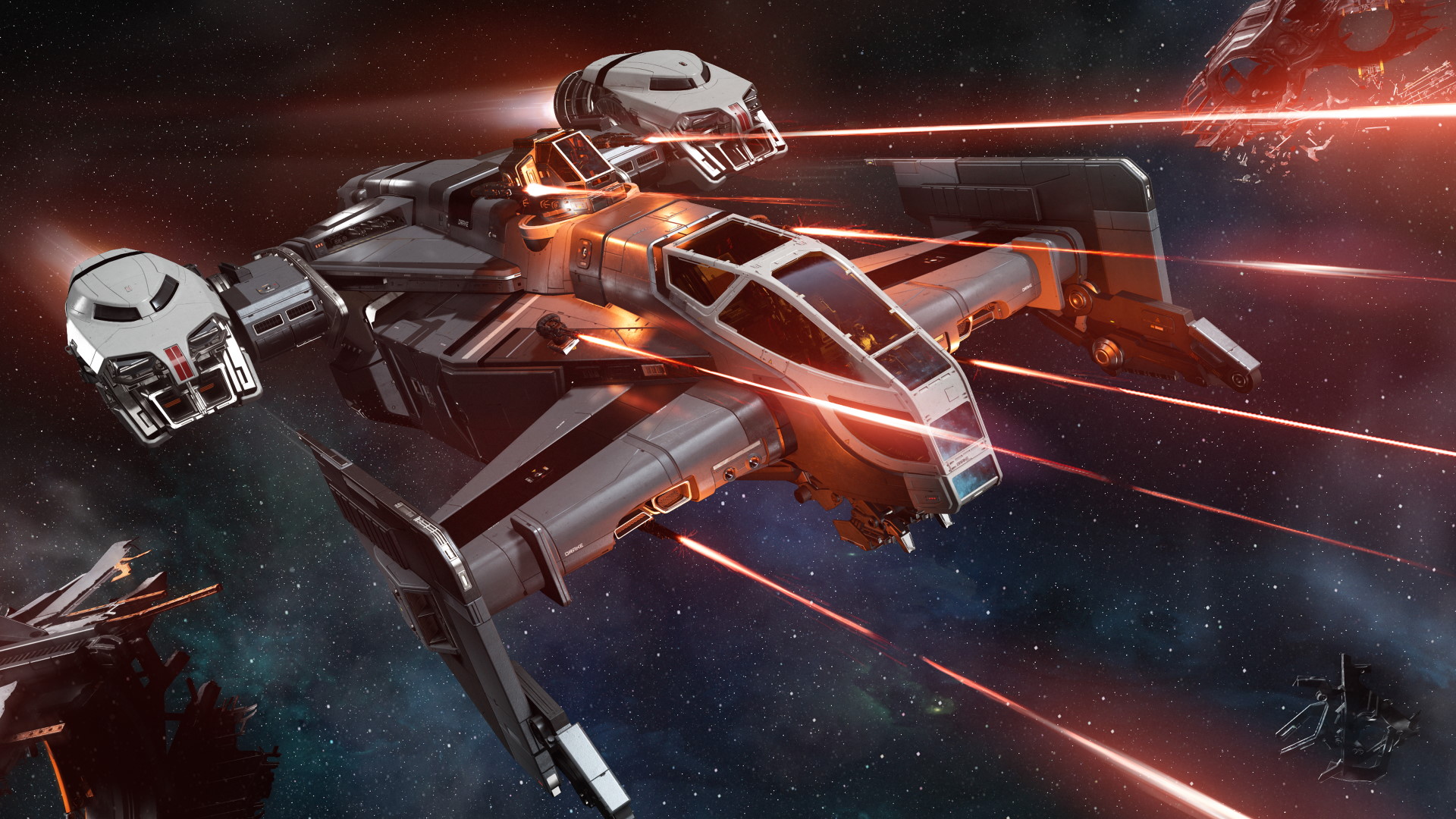 Watch Story: Video Game Franchises returning to console 
ADVERTISEMENT
Article continues below this ad
Star Citizen and its crowdfunding
The developer Cloud Imperium Games revealed precisely how much funding the game has received. The support the potential game has received was unwarranted, and it made a whopping $350 Million in March this year. However, it took 8 months for the game to receive another $50 million.
The game's development process was made public earlier. However, it was not for the right reasons. The development process of the game was subject to public scrutiny for the developers' constant unaccountability with regard to a definite release date. For years, the game has been in development, and fans haven't been and aren't too pleased that a release is yet to be announced. To put things in perspective, the game's crowdfunding began over 9 years ago.
Cloud Imperium Games' main source of revenue is through selling subscriptions, starter packs, and virtual space ships. In a roadmap that was released, the game was planned to release its 3.16 update at the end of this year. The next update, 3.17, was planned to release in the next quarter in early 2022.
ADVERTISEMENT
Article continues below this ad
3.18, the following update, is expected to drop in the second quarter of 2022. And yet there is no new updates about a release date or anything of that sort.
The game is also supposed to have a single-player campaign as well. Squadron 42, is an upcoming, cinematic story mode. It is also supposed to feature multiple Hollywood stars as well. However, the devs confirmed that the game's development has a long way to go even for its Beta; the title is lagging more than 7 years behind its due date.
However, things might be looking up for the game. CIG announced its intentions to open a studio in Manchester. And this studio is expected to house all the members of the organization, which is around 400.
ADVERTISEMENT
Article continues below this ad
Are you excited about the upcoming game?