Star Rapper T-Pain Records Fortnite Win With Ninja Despite Making a Hilarious Mistake
Published 01/16/2022, 1:02 PM EST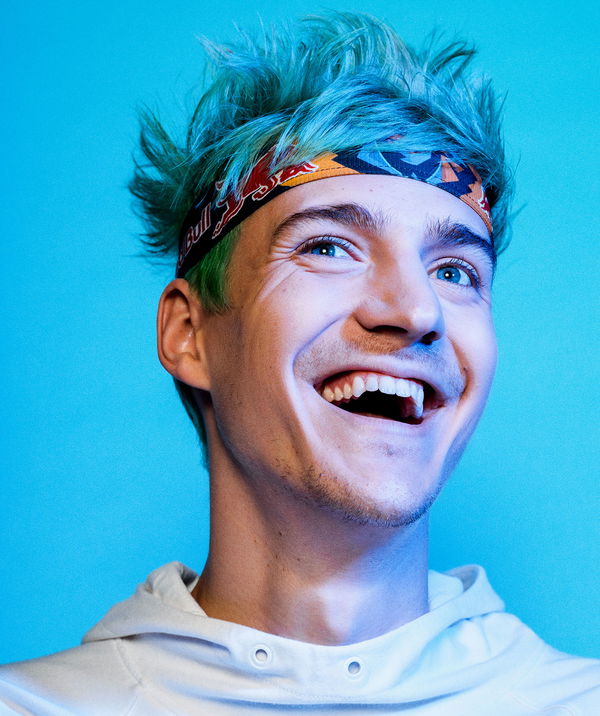 Faheem Rasheed Najm, popularly known by his stage name Rapper T-Pain, records an epic Fortnite win with Ninja, BigCheeseKIT, and CourageJD despite making a terrible mistake. Alongside his music, Rapper T-Pain also streams on Twitch quite regularly and is an avid gamer. Speaking of games, the most interesting thing that happened recently for T-Pain fans is his Fortnite game with Twitch star Ninja and Courage. Well, the game wasn't that smooth enough. Despite getting knockdown inside the parameters by the enemy, Ninja and other members secured the win somehow.
From hilarious antics to punchlines, the game was filled with some of the most amazing moments. After winning the match, Rapper T-Pain said, "I didn't shoot anything. You guys would have no idea that person was there if it wasn't for the outer perimeter security."
ADVERTISEMENT
Article continues below this ad
The game had everything. Be it epic chaos, hilarious moments, and fun fest.
Fortnite win with Twitch icon Ninja
However, the major highlight of the game was when Rapper T-Pain tried to chase a llama. While going after it, he said, "Oh you, Ilama stop moving. Hey, this thing is getting away from me it's colorful, it has rainbow colors. You let it get away from me. I have 40 bullets in each gun and guess who ran out." Not only this but there were pretty significant moments in the game that will definitely crack you up.
WATCH THIS STORY: Toughest Video Game Bosses of All Time
ADVERTISEMENT
Article continues below this ad
Fan certainly love when their favorite stars from different industries join hands together and do something together. Rapper T-Pain playing Fortnite with Ninja is one of the best things that happened this week for all the T-Pain fans.
Getting to enjoy their favorite rapper with Twitch king Ninja and that too in one stream is definitely a dream come true for many fans. With this in mind, hopefully, in the future, different stars from different industries come together to stream some of the popular games.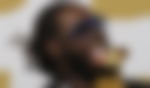 ADVERTISEMENT
Article continues below this ad
Let us know if you like Fortnite and who is your favorite Fortnite player in the coveted game?