Steam Deck Gets a Huge Discount as a Token of First Anniversary Celebrations
Published 03/17/2023, 8:30 AM EDT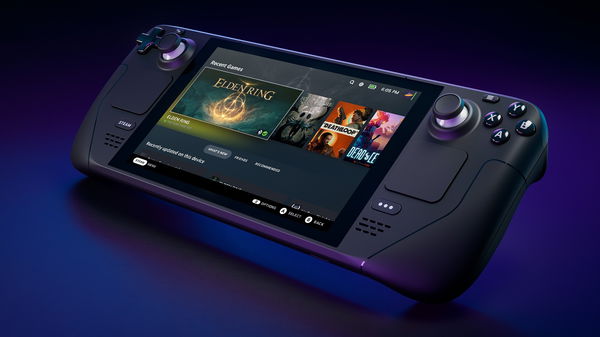 For a while now, gamers have started considering the Nintendo Switch to be underpowered, and they have been asking Nintendo to launch a better version of it for a while. But Nintendo has yet to respond to those requests. However, it appears Valve was listening, and they released Steam Deck.
Steam Deck launched last year to much fanfare and instantly became a surprise hit amongst gamers looking for the freedom to do anything they want with their device. It's priced well, and it offers gamers enough power to play most games from their Steam library. And now Valve has decided to celebrate its one-year anniversary in an exciting manner.
Steam Deck is available at a discounted price on its anniversary!
ADVERTISEMENT
Article continues below this ad
Steam Deck is a Linux-based portable gaming PC, and this PC offers gamers enough power to be able to play almost all of their Steam Library in HD. What's even better is that this device runs on a Gen 2 chip from AMD, which means it supports RDNA or ray tracing.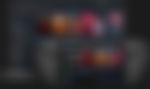 With all these advanced features, it seems to have put all of its competition, not limited to the Nintendo Switch, in the dust. People are using it for numerous purposes. Some people install Windows on it and use it as a portable gaming PC. Others use it as a portable emulation device, emulating everything from the PlayStation 2 to the Nintendo Switch.
And some have yet to buy it due to its somewhat high price. And they might consider buying it now, as Valve has decided to discount this console to celebrate its first anniversary.
ADVERTISEMENT
Article continues below this ad
Every version of Steam Deck can be purchased from its official store at a discount of 10%. This discount effectively brings down its price to $359.10 for the 64 GB version, $476.10 for the 256 GB version, and finally $584.10 for the 512 GB version.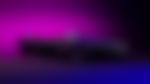 All these models have their own pros and cons in terms of display, amount of storage, type of storage, and price.
ADVERTISEMENT
Article continues below this ad
So if anyone out there was holding their breath for a discount on this device, they can consider this their first chance to buy it. It does not mean it's the last time it will be on discount though; more discounts might come. But as of now, this is the best you can get.
WATCH THIS STORY: Ranking The Highest-Selling Nintendo Games of All-Time