Steam Has Bad News for Battlefield 2042 Developers as Fans Express Their Frustration
Published 11/22/2021, 6:07 AM EST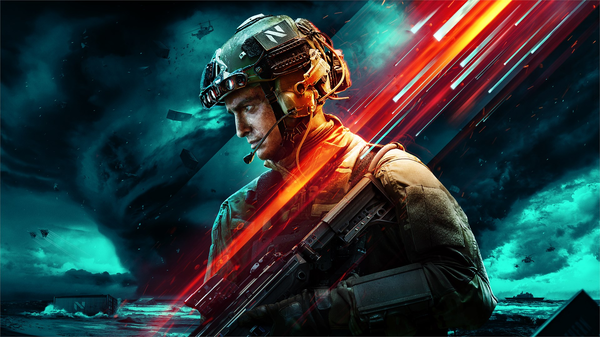 ---
---
Battlefield 2042 is officially out now, and things haven't exactly been going according to plan. On 21st Nov 2021, Battlefield 2042 became one of the worst-rated games on Steam with over 15k negative reviews, and the fans are expressing their frustration.
ADVERTISEMENT
Article continues below this ad
Battlefield 2042 was officially released on 19th Nov 2021, and it has been just 3 days since its release and it's already found itself in trouble. The game doing poorly isn't just bad news for the devs but also for the fans who had been waiting for the game since it was first announced.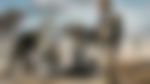 ADVERTISEMENT
Article continues below this ad
The entire gaming community has shown their concern by bringing up the game's issues on several social media platforms. The issues generally involve a variety of bugs & glitches in the game.
Unless things are fixed soon, who knows how long the game will stay on the Steam Hall of Shame list, which lists the worst 100 Steam games of all time. Currently, Battlefield 2042 holds the 9th position, but its position is might change.
Watch this story: Worst Video Game Movie Adaptations
Battlefield 2042: not beyond fix
It's also not ideal that the game has managed to get such a bad rep within 3 days of its release. The game seemed to be full of promises when the secret mode, Portal, was revealed. Unfortunately, things didn't turn out as expected.
With Rockstar's GTA Definitive Edition not doing well either, these last couple of weeks haven't been nice to gamers. But, it's not like there's no hope, as a lot of games are off to a rough start post-launch. And, more often than not, they manage to turn things around. Fans hope it'll be the same with Battlefield 2042.
ADVERTISEMENT
Article continues below this ad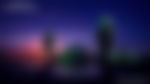 The devs are well aware of these bugs and glitches and have even released a patch. But, it's just not quite enough, and the game still direly needs a fix.
The devs have updated the official website of Battlefield, where they have mentioned all the bugs/glitches. The devs are planning to release more updates in the days to come, and with that, they've inspired hope in the community that everything will be alright.
ADVERTISEMENT
Article continues below this ad