Steam Set to Feature More SEGA Titles Following Persona 4 Success
Published 08/19/2020, 2:51 PM EDT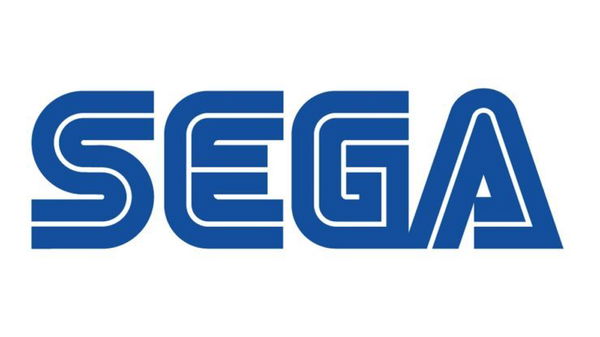 Sega is looking forward to port more games on Steam this year. The Japanese gaming studio released a single title on Steam in June this year. The sales have prompted this response from the management which now seeks to 'aggressively' port games on Steam. The game in question is Persona 4: Golden.
ADVERTISEMENT
Article continues below this ad
Their early success made Sega realize the strength of digital PC sales that experienced a surge due to the pandemic. Furthermore, video games were the only driving force of income during Quarter 1.
The Japanese firm also houses other entertainment bodies apart from video games. Those were heavily hit due to the COVID-19 pandemic. Sega's Entertainment Contents, which is the video game division, was the only performer in the 1st Quarter.
ADVERTISEMENT
Article continues below this ad
The source reveals that Sega's sales in the video game division took a dive in June and July. Yet, the figures were better than that of last year. 3 months till June 20th this year, Sega had sold 13 million gaming units. This was approximately a 100% increase from the same quarter last year.
The guess is an easy one as to why the sales increased. The lockdown has resulted in insane video game sales and Sega is not the only beneficiary.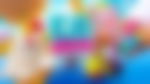 ADVERTISEMENT
Article continues below this ad
Sega's Plans for Expansion on Steam
Sega's star performer this pandemic was Persona 4: Golden. The game first released for PlayStation Vita in 2012. Nonetheless, 8 years later Sega revived it for Steam. Sales hiked up tremendously following its release. With Steam propelling PC sales, Sega is expected to change its business focus towards PC games.
"Under such direction, we would like to take multi-platform rollout in account and prepare the PC version and others from the start," SEGA said.
ADVERTISEMENT
Article continues below this ad
The devs at Sega have understood that the pandemic is forcing them to change courses. PC variants of their newest titles can, therefore, be expected simultaneously on other platforms.
As of now, they are aiming to release their older titles first. On that front, we are sure Sega has a lot stacked up.