Steam Smashes its Own Concurrent Users Record Amidst Competition From Epic Games Store
Published 11/27/2021, 2:09 PM EST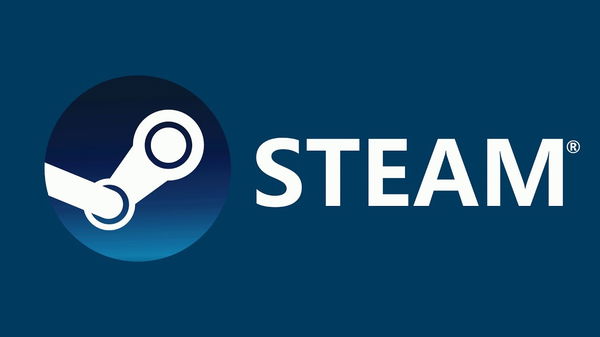 ---
---
Video game distribution giant Steam needs no introduction to PC gamers. The distributor is arguably the largest in the gaming industry. And it proved itself yet again after bashing an astounding record it itself had held. This is good news, especially when you take into account the competition between Steam and Epic Games.
ADVERTISEMENT
Article continues below this ad
Watch Story:Video Game Franchises returning to console
Steam users break peak
ADVERTISEMENT
Article continues below this ad
There is no denying that there are more distributors who are trying to establish their dominance, trying to get on Steam's level. Steam's closest rival, Epic Games, is doing quite well with the work and popularity it has gained because of its association with Fortnite. The battle royale has immensely boosted Epic Games, to say the least.
However, in the last 24 hours, Steam proved its mettle once again. Steam witnessed the highest concurrent users on its platform.

Notably, it is interesting to know that even before this record, Steam was the de-facto distributor giant with Epic Games clocking in a mere 13 million peak at the end of 2020. There are plenty of reasons which can be attributed to the service's unprecedented success. And one of them is the affordability of titles. Moreover, it also has a plethora of free-to-play titles.
ADVERTISEMENT
Article continues below this ad
There are plenty of sales that pop up in the middle of the week as well, and players can find $60 AAA titles at a price that is fair to call dirt cheap.
The convenience of the distributor is a primary reason as well. All the player needs to do is remember their username and password for the client. This is quite unlike the various hoops a player needs to jump through for other services.
ADVERTISEMENT
Article continues below this ad
Finally, the final reason is the sheer time Steam has been around. Releasing all the way back in 2003, there is no denying that Steam has an 'early bird gets the worm' advantage which no new services have. All in all, steam is so popular because of its convenience, affordability, and the time it has been around.