Still Looking for the Xbox Mini Fridge? Target Has a Partly Effective Solution This Black Friday
Published 11/25/2021, 10:10 AM EST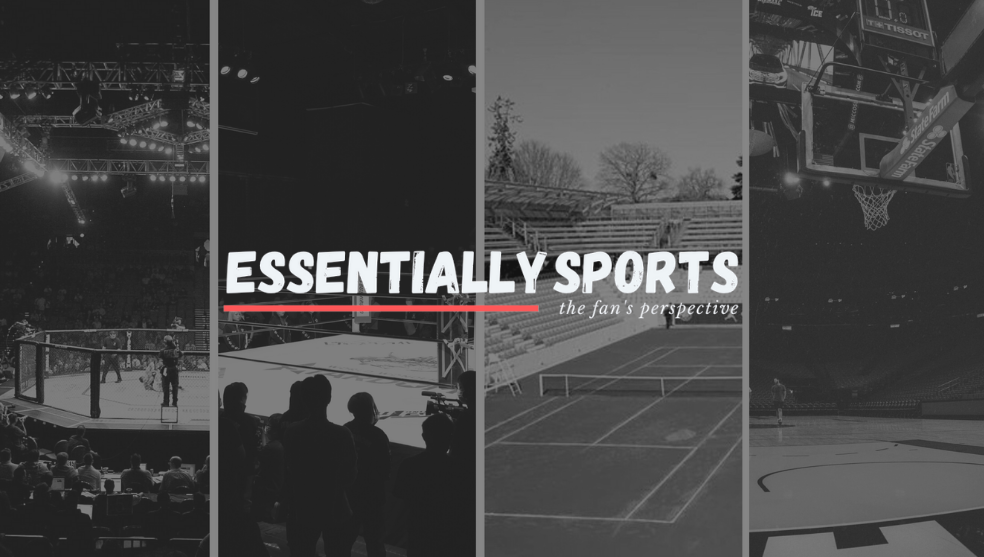 ---
---
Xbox Mini Fridge is now available to purchase on this Black Friday sale and fans are happy about it. Fans who have the Xbox Mini Fridge on their shopping list are unlikely to face any stock availability issues. Like the Xbox series X&S and PlayStation 5 gaming consoles, Xbox Mini Fridge won't face any stock shortage problems. The popular retail company "Target" features an advertisement which shows the Xbox Mini Fridge will be available only in store.
ADVERTISEMENT
Article continues below this ad
ADVERTISEMENT
Article continues below this ad
On 25th Nov, Jake Randall shared this news on Twitter that goes by the title: "The Xbox Mini Fridge will only be available in stores going forward (not online) according to Targets new ad!" For fans who are unfamiliar with Jake Randall, he is a US-based YouTuber who reviews video games and gaming consoles.
It looks like for buying this mini-fridge, fans have to visit their nearby target retail store, as these mini-fridges won't be available to purchase online. Microsoft has also announced that they are working hard to make these mini-fridges available in other regions as well.
Xbox Mini Fridge and more details about it
One fan named "Index" tweeted an image of a local Target store that featured over 15 Mini Fridges. Index tweeted this news just 3 days back on Nov 22, 2021. And there has been some news about people in the US seeing mini-fridges at Target retail stores. And Target has begun dispatching mini-fridges for people who have already pre-ordered them.
For the fans who are not familiar with the Xbox Mini Fridge, here's what videogameschronicles says about it:
ADVERTISEMENT
Article continues below this ad
"Created in partnership with Ukonic, the Xbox mini fridge holds up to 12 cans of drink. It also includes a USB port for charging devices and comes with a DC power adapter so that it can function on the go."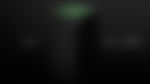 It looks like it's a golden opportunity for fans who always wanted to have this mini-fridge since its launch. According to the Targets advertisement, the mini-fridge will cost 99.99$ which is a bit expensive for a mini-fridge, to be honest. But it's the Xbox Mini Fridge that we are talking about, so it's going to be worth it, especially for Xbox fans.
ADVERTISEMENT
Article continues below this ad
Comment down and share your thoughts about this mini-fridge.
Watch this story: Worst Video Game Movie Adaptation