"Still Mr. Cow to Me" – Fans Latch On to the Past After Millionaire xQc Revamps His Twitch Profile
Published 05/20/2022, 8:55 AM EDT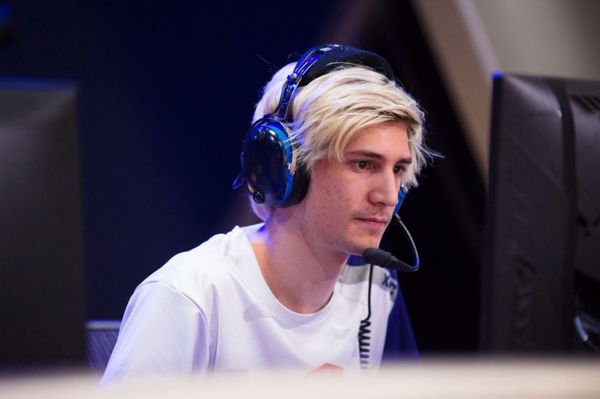 Last night, Felix 'xQc' Lengyel made a shocking revelation on his Twitch stream. He changed his name to xQc on the streaming platform, which previously read as 'xQcoW.' His fans obviously know the reference to this unique username.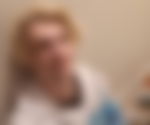 Before getting into online gambling, Felix was an Overwatch pro. His streams were full of action-packed matches that lasted for hours together. In regards to that, Felix had registered his username as xQcOW, which was a reference to the game.
ADVERTISEMENT
Article continues below this ad
xQc sends his fans into frenzy after changing his name
Overwatch pro turned gambler Felix Lengyel put out a tweet last night saying, 'CHANGED MY HANDLE TO JUST "XQC" ON TWITCH. THE LINK IS ALSO CHANGED TO http://TWITCH.TV/XQC EZ.' 
The channel was previously named xQcOW, which was related to a game called Overwatch. Fans quickly reacted to this with a different set of opinions. Here's what they had to say. 
WATCH THIS STORY: From PlayStation to Nintendo: Ranking the Highest Selling Consoles of all Time
In the past few weeks, the Canadian streamer was in talks with his Twitch partnership to make some changes. So, the name change was something that many fans already expected.
Felix Lengyel into gambling
xQc recently moved back to Canada as he put out a tweet talking about the same. He has constantly been streaming and expressing his opinion on the Depp-Heard trial. His streams last over 12 hours, attracting a lot of viewers. But that's not the point because Felix has been getting a lot of criticism lately.
ADVERTISEMENT
Article continues below this ad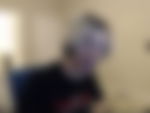 The sole reason for this is his addiction to online gambling. Even though he has confessed his addiction multiple times on the stream, fans are not happy with the road he's taking. They have constantly reached out to him, talking about how he shifted from an Overwatch legend to spending millions on gambling. But the streamer quickly turned them down by saying that he could afford it.
With that being said, fans will be expecting something better from xQc after his name change.
ADVERTISEMENT
Article continues below this ad
What do you think about Felix's name change? Are you rooting for it? Let us know in the comments section.
Edited By: Pritam Priyedarshi