Stranger Things Actor Shows Immense Love Towards the Legend of Zelda Franchise While Requesting an Animated Series on the Nintendo Title
Published 12/23/2022, 8:25 AM EST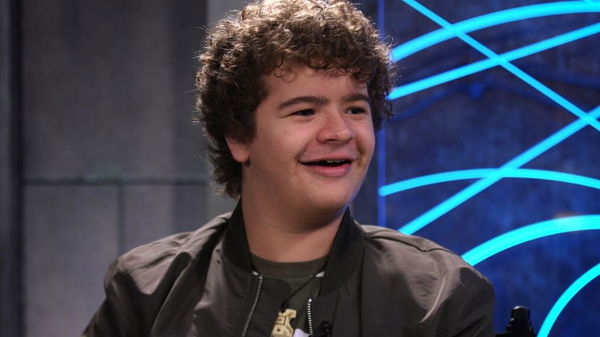 Lately, movies or web series adaptations from video games have been the trend. Titles like Super Mario Bros., God of War Ragnarok, and The Last of Us will soon be on the entertainment screens. Surprisingly, the generation-defining Netflix series Stranger Things actor Gaten Matarazzo has put in recommendations for an animated series for a well-established Nintendo title.
Gaten Matarazzo, who acts as the playful character Dustin Henderson in Stranger Things, is actually pretty 'playful' in real life as well. Though he and his friends are seen avidly immersed in Dungeons and Dragons in the Netflix series, Matarazzo seems to have an interest for Nintendo in real life.
ADVERTISEMENT
Article continues below this ad
Stranger Things actor Gaten Matarazzo proposes his wish to see an animated series on this Nintendo title
In an exclusive interview with the media outlet Variety, the actor addressed his warm emotions about moving to New York. He voiced his excitement about joining the new Broadway cast of 'Sweeney Todd.' Above all, he cited his enthusiasm to see the globally famous Nintendo title, The Legend of Zelda getting its own animated series.
"I'm a huge 'Legend of Zelda' fan and I've always wanted to see a very visually and musically driven animated film," Matarazzo stated. Even though he admitted to sharing sheer love for the video game title, he reflected on the meticulousness that the adaptation would require.
ADVERTISEMENT
Article continues below this ad
Impressively displaying his cinematic experience, Matarazzo said, "It might be challenging when most of the characters never speak, but to explore a vocally silent world where a story can be told visually and through score would be really cool." Therefore, it wouldn't be wrong to say that the world along with the Stranger Things actor wouldn't mind seeing a movie adaptation of The Legend of Zelda.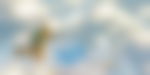 Surely, the adaptation would be a challenging one, as reciprocating the utopian world in an animated series with all its attributes would require utter hard work. But Nintendo has shown in the past that nothing stands in the way of fans' perspective and love.
ADVERTISEMENT
Article continues below this ad
WATCH THIS STORY: Ranking The Highest Selling Nintendo Games of All Time
With Christmas around, Matarazzo would be gifting 'Pokémon Scarlet' and 'Pokémon Violet' to his friends whilst having a taste of the game himself. What would you be gifting your friends and family to celebrate Christmas this year? Feel free to tell us and leave suggestions in the comments section below.
Edited By: Pritam Priyedarshi