Streamer Goes Viral Overnight as Fans Spots "Female xQc" on Twitch
Published 03/08/2023, 1:30 PM EST

Follow Us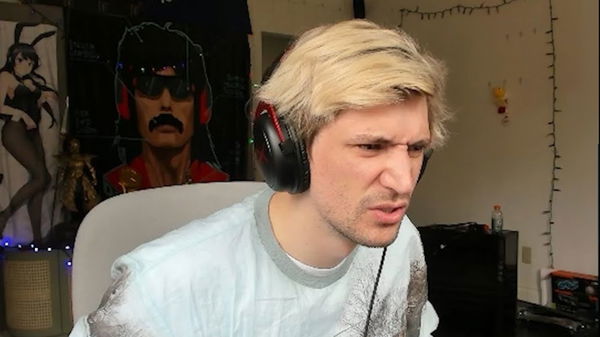 Zastela has been on the Twitch platform for years. She mostly streams games and "Just Chatting". Although she had quite a decent audience, her channel gained a massive boost in terms of followers after she made an appearance in the popular Twitch dating show, Love or Host, organized by AustinShow. And it seems that she has got a new identity as "Female xQc". 
Zestela gained attention when the audience noticed her speech patterns, which were much more similar to one of the most popular male streamers on Twitch, Félix Lengyel aka xQc. X himself was present in the show and the chat didn't take long to connect and compare them live on the stream. 
The internet finds their female xQc
ADVERTISEMENT
Article continues below this ad
After the exposure, the streamer witnessed a massive influx of new followers. She currently has over 59K followers. Around 22k of the total, which is almost 40% of the overall follower count, came after her induction in the show. After this, the internet started giving her many names like "female xQc" and zQc.
Zastela started her channel back in 2017 and in the last six years (five years of regular streaming) Zastela had gained a decent amount of followers. But after her appearance in the show, her popularity skyrocketed. Recently, her streams are getting more viewers than her average, however, there could be a potential downside to this.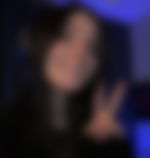 ADVERTISEMENT
Article continues below this ad
In the show, her speech patterns were quickly pointed out as they shared the same characteristic as Felix. Her style of talking was so identical to his that even X himself thought that she was actually trying to mock him by copying his style. But she quickly cleared it out, saying that it was how she talks. 
The online content creation and the streaming scene depend on the individual's personality and uniqueness. Every creator needs to make a signature style to make an impression in the rapidly growing industry, so they could become recognizable to the masses. Although being called the "female xQc" is a good boost initially, in the long term it may affect her career, as her identity is still very dependent on another individual. 
ADVERTISEMENT
Article continues below this ad
WATCH THIS STORY: From Minecraft to Halo, ranking YouTube star MrBeast's Favorite Video Games
What do you think about the female xQc? Do you think Zastela will be able to become one of the biggest streamers in the world? Let us know in the comments below!