Streamers Join Internet Chaos As Will Smith's Oscars Slap Is Heard Around the World
Published 03/28/2022, 2:55 AM EDT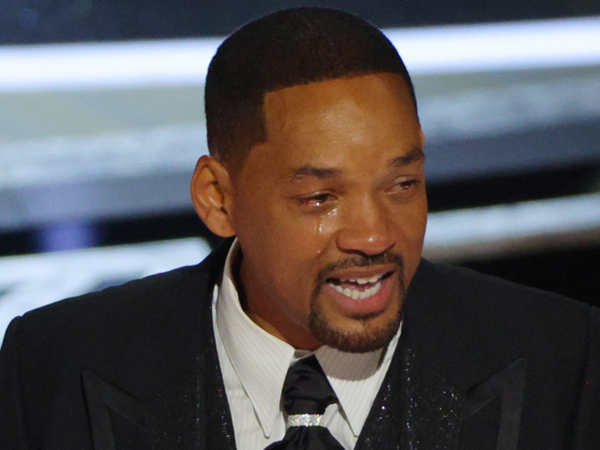 Unless you've been living under a rock these past few hours, you know Will Smith just broke the internet. The Hollywood superstar sent the internet reeling with his reaction to Chris Rock's joke at the 94th Academy Awards. For the uninitiated, Chris shot a joke at Jada Pinkett Smith, Will's wife. And it's safe to say, the King Richard star didn't appreciate that.
ADVERTISEMENT
Article continues below this ad
What followed was a brief altercation and tons of surprised faces. And thanks to social media, everyone can express their thoughts on the matter. But while people have differing opinions on the incident, some of the best reactions have come from streamers like Ludwig and TimTheTatman.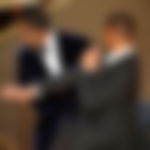 ADVERTISEMENT
Article continues below this ad
Will Smith-Chris Rock altercation draws intriguing reactions Ludwig, TimTheTatman and others
It all started with Chris Rock's now infamous 'G.I. Jane 2' joke while presenting the award for best documentary. As per reporting by CNN, Jada has been open about her struggle with alopecia, an autoimmune disorder that unfortunately contributes to hair loss. This eventually led to Will Smith walking onstage and appearing to strike the comedian. As expected, the surprising incident has become the talk of the town.
According to CNN reporter Stephanie Elam, Will repeatedly said, "Keep my wife's name out of your f***ing mouth!". His outburst has garnered many eyeballs on the internet, with Twitter being flooded with memes and opinions pertaining to the moment. And this extends to the who's who of the streaming scene. As the most vocal part of the internet community, top streamers have had some intriguing reactions.
Ludwig scores top points for this meme
Here comes the Men in Black reference
Even Logan Paul got in on the action.
ADVERTISEMENT
Article continues below this ad
WATCH THIS STORY- A secret activity which very few Animal Crossing: New Horizons fans know of
ADVERTISEMENT
Article continues below this ad
Of course, one can't omit Chris Rock's response when talking about reactions. Significantly, the comedian showed off his wits immediately following the incident by saying, "That was the greatest night in the history of television". But what are your thoughts on the matter?
Tell us in the comments below.