Strong Rumors Tease a New Tony Hawk Game as Activision's Next Project
Published 12/27/2021, 10:30 AM EST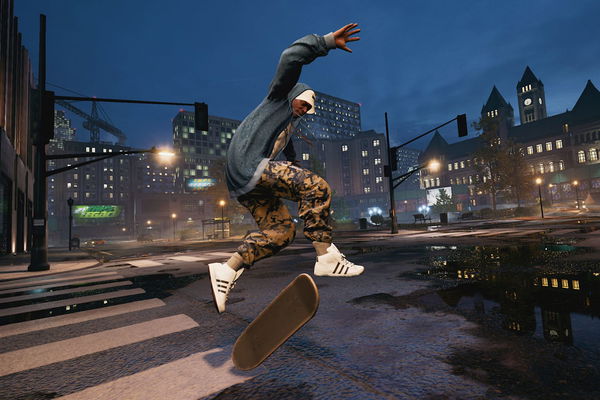 ---
---
According to some rumors, a brand new Tony Hawk project might be Activision's next project. Through a surprising new Twitter chain of Christmas artworks, Activision is teasing a new Tony Hawk project.
ADVERTISEMENT
Article continues below this ad
Earlier in 2020, Tony Hawk's Pro Skater 1+2 was released, and the game was held in high regard, but after that, there hasn't been an official word regarding the next entry in the highly successful series. However, now, Activision is planning to ride the wave of hype generated by the success of the previous Tony hawk game.
ADVERTISEMENT
Article continues below this ad
Going by the Christmas artworks, we can say that Activision is definitely teasing something regarding the new entry, or at least that is what most of the garners on the internet believe. Fans 0n multiple social media platforms have been pointing out the appearance of 12 < 312 in the recent artworks.
Interestingly, a new Tony Hawk game makes complete sense, especially after the huge success of Pro Skater 1+2 but the road is not that simple as it looks.
WATCH THIS STORY: Why is GTA San Andreas so Good?
It is worth noting that Vicarious Visions is no longer with Activision and a completely new team has to take on the IP. And it could be difficult for the new developers who have to take on the project.
Well, interestingly, teasing the upcoming project with an artwork seems to be in trend these days. Activision has done the exact thing for Crash Bandicoot a while back, where a Wumpa logo appeared on a skateboard, slightly teasing the release or announcement of the long-rumored Wumpa League game.
ADVERTISEMENT
Article continues below this ad
However, there is no confirmation on this news from Activision yet, so take everything with a grain of salt. In the meantime, it's better to wait for the final words from Activision as definitive confirmation.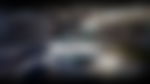 The Tony Hawk games have always been adored by gamers (for the most part), and the franchise is one of the most popular in the world of gaming, which speaks volumes about its success. And if this project actually comes to be, then no one would be happier than gamers who played the other games in the franchise.
ADVERTISEMENT
Article continues below this ad
Do you think the next project is on its way? Let us know in the comments section below.