Students from Salisbury North Primary School take Out Top Tech Prize Using Minecraft to Build School of Their Dreams
Published 09/30/2021, 2:06 PM EDT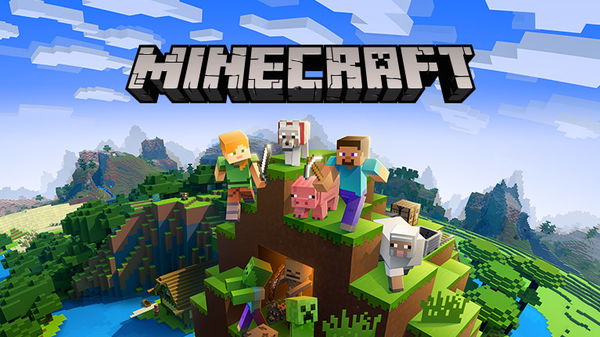 A group of students from North Primary School (Salisbury), in Adelaide, managed to bag the first position in a national technology competition by using Minecraft videos to design a school of the future. The winning team outperformed over 6,500 students from over 165 schools. The 2021 Education challenge (Minecraft) was hosted by Indigital. It is Australia's first-ever EduTech company. The theme of this educational challenge was 'Heal Country'.
Students were asked to create a future North Primary School that celebrates the First Nation's culture, working on how they can build a more sustainable community to heal the country. These students built their dream project using Minecraft. It is a video game that allows players to create a three-dimensional world using multiple building blocks made of different materials.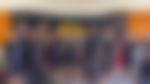 ADVERTISEMENT
Article continues below this ad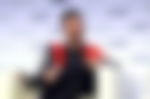 Learning more about culture, hard work, and teamwork from Minecraft Education Challenge
Players can easily create a world according to their choice. Block by block, students were able to build their dream project in just four days. The project includes a yarning circle, a burning station, and even a turtle sanctuary. According to the students, it was a very fun learning procedure. They enjoyed the entire process and learned a lot about their beautiful culture. Above all, students get to know more about teamwork and accountability.
ADVERTISEMENT
Article continues below this ad
Kyamma Thompson (one student from the winning team) said, "We built the school using materials that our Kaurna ancestors probably would have used like mushroom steams, oak leaves, and wood. The best thing about this was I got to learn a bit more about my fellow students. Despite all the disagreements, we managed to bring all our ideas together in the end."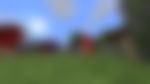 The technology teacher of the winning team was thrilled with the ultimate victory. She also highlighted that all her students are extremely hardworking and she just loves to watch them work together as a true team and challenge each other. This victory is something she is really proud of.
ADVERTISEMENT
Article continues below this ad
WATCH THIS STORY: The Most Interesting Secret Locations in GTA 5