Studio Behind XCOM Games Reveals Gripping Gameplay Trailer for Marvel's Midnight Suns
Published 09/02/2021, 7:14 AM EDT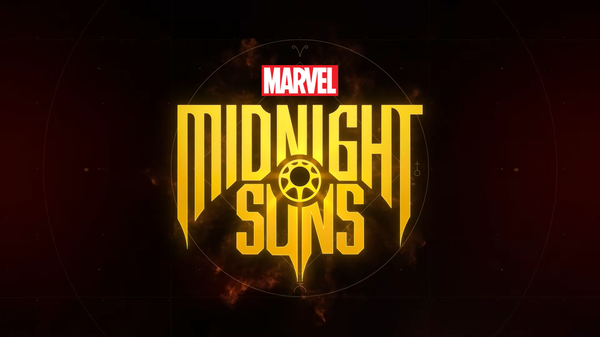 The Gamescom 2021 concluded last week revealing a range of amazing news. Fans got to witness the gameplay trailer for Call of Duty Vanguard, Halo, and a brand new Marvel title Midnight Suns. This new Marvel title definitely caught the community by surprise, as no one really anticipated it. Prominent game development studio, 2k Games joined forces with Marvel to produce this fascinating game.
ADVERTISEMENT
Article continues below this ad
It showcases the entire roster of fan-favorite Marvel characters from Avengers to standalone superheroes. Moreover, the trailer also revealed the lead antagonist, the demon queen 'Lilith'.
She commands a massive army of demonic beings, who are her loyal servants and they would go to any extent to please their master. Following the trailer reveal at Gamescom, 2k Games has now rolled out a gameplay trailer that deep dives into the lore and gameplay aspect of the title.
ADVERTISEMENT
Article continues below this ad
video source: IGN
Midnight Suns will allow you to fight alongside Marvel's superheroes
The gameplay trailer for the upcoming Marvel's latest title is going to be a fantastic title. The aforementioned trailer has revealed that it is going to follow a turn-based RPG system. Players will have come up with unique strategies to counterplay enemies on the playing field. You can use various objects in the environment against the demonic forces.
Each time a fight breaks out, players will be granted ability cards that they must use to inflict damage. These fantastic abilities are probably the most attractive aspect of the game. You can team up with any given character in the roster and each one has its own unique kit of skills. Some heroes excel at dealing massive damage while other's more suited for a supporting role.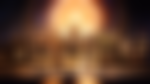 You can establish a deeper bond with your favorite heroes
ADVERTISEMENT
Article continues below this ad
Splendid battles aren't the only aspect of this fascinating Marvel title. Midnight Suns also allows you to live alongside your favorite superheroes, and interact with them freely. Each hero has its own preference and a unique personality that separates them from the bunch.
You can also explore the massive home base 'The Abbey', where you can train your skills, own pets, and it will also add to the gameplay with more stories ready to be explored.
ADVERTISEMENT
Article continues below this ad
Midnight Suns clearly has a lot going for it and gamers can't wait for the game to release.
Watch this story: Best-Selling Games of All Time