Intense 7-Minute Trailer Has Call of Duty Fans Swooning Over Modern Warfare II – "That Was F***ing Sick"
Published 06/10/2022, 7:50 AM EDT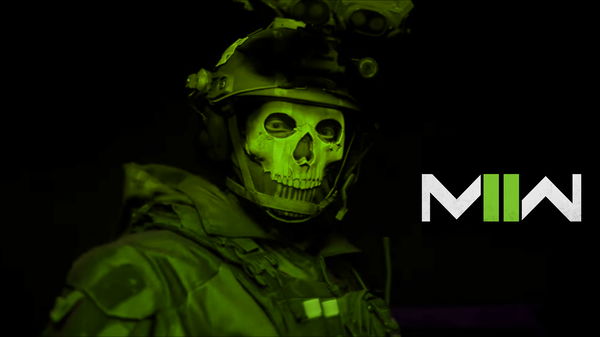 Infinity Ward finally made the big reveal of the Call Of Duty Modern Warfare 2. They did it during their Summer Game Fest bit on June 8, 2022. Fans witnessed a kick-ass gameplay trailer alongside other exciting updates. The game had already topped the list of anticipated releases, so the big reveal was nothing but a delight. 
ADVERTISEMENT
Article continues below this ad
Interestingly, it not only attracted fans but also streamers from different parts of the world. The majority of them had a positive reaction, as they understood the developers' massive effort into creating this title. Although, the others had intriguing questions about the characters, storyline, and gameplay.
ADVERTISEMENT
Article continues below this ad
WATCH THIS STORY: From Call Of Duty To Minecraft: Ranking The Highest–Selling Video Games of All Time
Infinity Ward goes big with the Call Of Duty Modern Warfare II trailer!
The American giant released the Modern Warfare II trailer 24 hours prior to its gameplay reveal. It only extended to a sneak peek of the entire gameplay until they published the official one. 
Johana Faries, the general manager of Call of Duty, attended the event as a host. She showcased the gameplay of Modern Warfare 2's Dark Water nighttime mission. With that, fans witnessed the iconic Task Force 141 trying to intercept the enemy's controls for a missile launch. Interestingly, the video featured Task Force 141's Ghost, Soap, and Vargas working to conquer the enemy vessel. 
So now, let's look at how fans reacted to the trailer.
Looks okay but you hyped it too much imo.

A "new era of Call of Duty" wouldn't be so obviously held back by ancient consoles.

Hopefully this wasn't on the highest settings…

— Just some old dude (@hugotheonly1) June 9, 2022
Idk what is that being played on but it looks great, better than I expected actually

— Marsh (@Marshawott) June 9, 2022
Why are you charging $70 for this on PC and last gen? Don't make enough money from the Battle Pass & operator skins?

— 🇨🇺GG RELOADED🇨🇺 (@GOHGAMER) June 9, 2022
It's literally just a little more polished MW19

— CodxDad (@CodxDad) June 9, 2022
LOOKS GOOD BUT CAN WHY DOES SOAP RUN SO SLOW

— SlushNeverLockedAgain🇲🇽🇺🇸🤝🇺🇦 (@SlushIsBack) June 9, 2022
As someone who plays a lot of COD. You can see the new animations, textures and graphics. Looks really good!

For those who are complaining it has same guns, attachments, etc. it's literally "modern warfare". Plus it's also a sequel to MW2019. You're welcome.🫶

— Squill (@Will_Meierer) June 9, 2022
During the gameplay reveal, Infinity Ward extended to a few other campaign missions, ultimately confirming that Dark Water was just a small part. They also spoke about new movement mechanics and AI advancements coming to Call of Duty.
Activision's updated price band!
ADVERTISEMENT
Article continues below this ad
A few days back, Activision reported increasing the price of their upcoming title by $10 across all platforms. Originally, the base version of the Call of Duty games was priced up to $60 which now has been changed to $70. The price change will come into effect starting from Modern Warfare II and will continue further.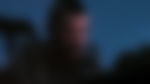 Apart from that, Activision will also release a Value edition for $99 that will give access to the exciting battle pass and a few other things.
ADVERTISEMENT
Article continues below this ad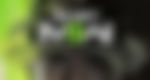 What were your thoughts about the trailer? Did you like it or you were expecting something more? Let us know in the comments section.