Summit1g Receives the World's Costliest Diamond-Studded Mouse
Published 04/17/2021, 12:14 PM EDT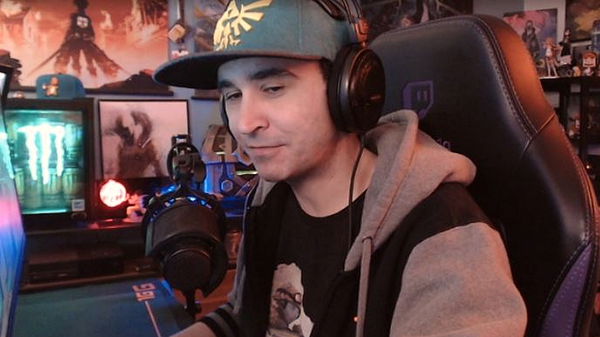 ---
---
Famous YouTuber and Twitch streamer Summit1g has just received a costly gift. The 33-year-old retired professional Counter-Strike player received a diamond-studded 'Finalmouse', which reportedly costs around $ 100k. These mice operate on a battery, and they can be used without the wire.
ADVERTISEMENT
Article continues below this ad
The streamer suggested that there is only 2500 such mouse that has ever been produced. The producers have ingrained each device with diamonds, and the streamer received a limited edition God of War mouse.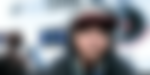 ADVERTISEMENT
Article continues below this ad
Summit1g won't put this mouse to use anytime soon
Jaryd Russell Lazar aka Summit1g has already stated that he won't put the mouse to use. It already costs a lot of money, and it won't be nice to rage on such an expensive device, because things can always go horribly wrong in the game. The streamer gave his review about the mouse and also suggested that the company will send him more products.
"So, they're also going to send me some other ones, so I am probably going to preserve this and I am probably going to bust out the other ones and use and probably keep this one cased up. Chat this is very light, it is a little big bigger than its predecessor, but not by much. It is kind of like the medium size version, and it is between the ultralight 1 and 2. It feels very good, you can see pretty much inside and see what she has got going on."
video source:  Jaron
The streamer was unsure about the price of the device, but his chat suggested it costs around $ 100k. This certainly serves as the first occasion, where he actually owned a diamond in his life. The streamer reaffirmed that he won't be using this mouse at all, even though the mouse was designed for heavy wear and tear.
ADVERTISEMENT
Article continues below this ad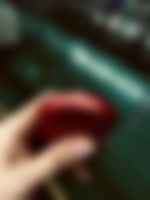 This was an unexpected gift that even the streamer did not think he would receive. Now that the mouse has received it, Summit suggested that he would like to play Counter-Strike with the device, or maybe organize an elaborate heist in GTA Online.
ADVERTISEMENT
Article continues below this ad
Trending Stories