Super Smash Bros. Creator Gives Mixed Thoughts on the Nintendo Series' Future
Published 11/03/2021, 11:16 AM EDT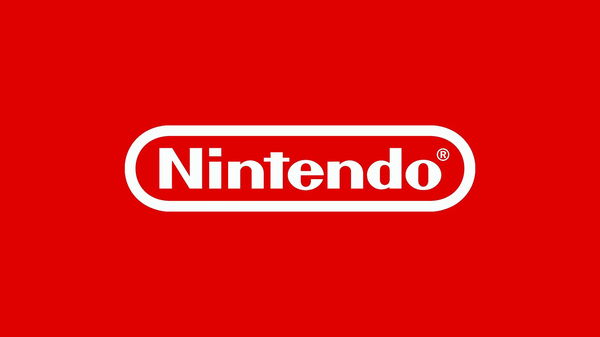 ---
---
The Super Smash Bros. franchise is one of Nintendo's best-selling series ever. The crossover fighting game features protagonists and other characters from a wide range of Nintendo games. And the community loves the concept.
ADVERTISEMENT
Article continues below this ad
The title has also been in talks for a while after rumors suggesting a Nintendo Switch relaunch is on its way. Now, Masahiro Sakurai, Super Smash Bros. director, has highlighted what lies ahead for the fan-favorite franchise in a recent interview.
Super Smash Bros.: The future of the classic Nintendo game
ADVERTISEMENT
Article continues below this ad
The first Super Smash Bros. was released in January 1999. 22 years later, the series has expanded with four additional top-tier titles; with the latest one, Super Smash Bros. Ultimate releasing on December 7, 2018. Interestingly, it is also the third best-selling Nintendo Switch game, racking up over 22.85 million units by the end of 2020.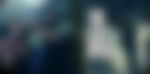 Given the fans love the game to this extent, it's only fair they know what the future has in store for Smash Bros. Is there a sequel in sight? Only the devs can answer those questions.
Talking to a media house about Ultimate, Super Smash Bros. created and director, Masahiro Sakurai, revealed, "can't say with certainty that this would be the end of Smash." But this does not necessarily solidify the chances of a sequel. Speaking on the next title's aspect Sakurai said, "nothing thinking of a sequel," as reported by ComicBook.
This essentially leads the franchise nowhere. Unfortunately, even Sakurai isn't too sure if they will take the franchise ahead. With this said, it must also be noted Sakurai's words are translations of the original interview.
Sakurai's Ultimatum
ADVERTISEMENT
Article continues below this ad
The creator-director also weighed in on his future with the series and said, "I need to think whether I must release a Smash game or not, even if I have to do something that would disappoint users." He also goes on to disclose he parted ways with the franchise earlier. But as many expected, "it didn't go well."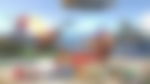 Sakurai even suggests he will have to give the massive decision a lot of thought and sit with Nintendo to plan things out.
ADVERTISEMENT
Article continues below this ad
Sadly, fans will have to wait for more details to unfold. Until then, you can hope Nintendo fixes the current state of the N64 games and that Super Smash Bros. makes it to the Switch.
Watch this Story: The Best Games Releasing on PlayStation, Xbox, and Pc in November 2021