Sus Out All Imposters in Among Us With this Detective Mod
Published 02/28/2021, 9:20 AM EST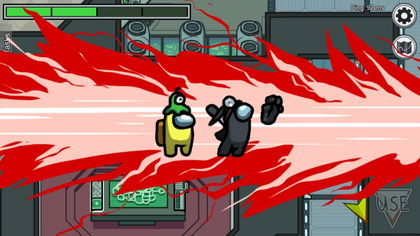 ---
---
Among Us had a meteoric rise to fame in 2020. InnerSloth's murder mystery title is now the go-to option for streamers when they want to unwind with friends. A major reason why Among Us is still relevant is due to the creation of mods on the game. The use of mods is also popular in titles like Grand Theft Auto and Call of Duty. These mods change the game up a little by giving players unique abilities, thus creating scenarios one would not see in a typical game.
ADVERTISEMENT
Article continues below this ad
Among Us mods provide highly advantageous abilities to either the crewmates or imposters. For example, the Thanos mod gives the imposter the powers of all five infinity stones. On the other hand, the Spy role gives the crewmates complete information of everything taking place on the map.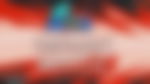 ADVERTISEMENT
Article continues below this ad
Detective Role in Among Us
Recently, YouTuber AlexACE showcased the new Detective role on his second channel. The new role allows the detective to see every player's footprints. Footprints appear as a trail of colored dots following a player's movement. While fresh footprints are easily visible, old ones will fade after a certain amount of time.
The role of the detective is to monitor players's movement paths and make educated assumptions as to who the imposters are. Clues like footsteps disappearing near a vent or near an eliminated player's body are dead giveaways for the detective, making this mod very overpowered.
ADVERTISEMENT
Article continues below this ad
Furthermore, the detective can catch players out if they lie about their paths during the game. However, the detective's role is that of great responsibility, since his fellow crewmates will most likely vote out the player suspected by the detective.
Alex goes on to illustrate these tactics in his video. Previously he has covered Among Us mods like the Mario Kart, Jail room, and Ninja role mods on his second channel. His primary channel has 1.1 million subscribers and features popular Twitch games like Valheim, Rust, and Fortnite.
ADVERTISEMENT
Article continues below this ad