"Sweet Looking Skin" – Die-Hard Iron Man Fan Treats Millions Visually With an Insane Xbox Creation
Published 05/27/2022, 3:45 PM EDT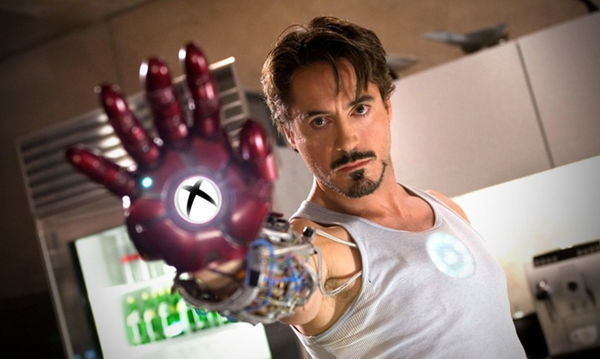 Ever since actor Robert Downey Jr. began playing the role of Tony Stark aka Iron Man in the MCU, the character has become iconic among the fans. The superhero has gained unprecedented success so far across the globe through various mediums.
It goes without saying that there are millions of Iron Man lovers in the world and some of them have a different ways of showing their love for this immortal superhero. One such fan, who also happens to be a gamer, decided to do a complete makeover of their Xbox in order to show their creativity as well as a passion for Iron Man.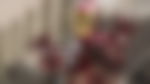 ADVERTISEMENT
Article continues below this ad
Passionate fan makes a special Iron Man Xbox!
Xbox is a popular device and many people keep making various modifications to make it look awesome in their own manner. Recently, a creative modder shared an image of their custom Xbox Series X console on Reddit. But it wasn't any ordinary Xbox, but one that was purely inspired by the Marvel superhero Iron Man.
The Reddit account, named mlmods, posted the picture while giving this title to their customization: "Iron Man Xbox".
As you can see above, the Xbox Series X console looks absolutely stunning, to say the least. The classic red and yellow colors from Iron Man's armor make it look mesmerizing. It seems like the modder did a lot of hard work to come up with such an end result.
WATCH THIS STORY: The Best Horror Games Of All Time On PC, Xbox, and PlayStation
There is also the arc reactor built in the center of the Xbox which lights up when it is turned on. It's really amazing to see this kind of passion, especially for a fan-made custom console.
ADVERTISEMENT
Article continues below this ad
Other users had a similar opinion as well as they couldn't resist from praising the modder's skills. Most of the fans were in awe of this Iron Man Xbox as they couldn't believe that it was an unofficial skin. They were simply mesmerized by its looks and overall impression.
"Sweet looking skin", wrote one user.
ADVERTISEMENT
Article continues below this ad
What are your thoughts on this custom Xbox? Also, have you ever tried to come up with any modifications in your own console? Don't forget to share your reactions. Let us know in the comments