Switch, Meet Twitch! Nintendo Debuts the Streaming Platform on its Top-Selling Gaming Console
Published 11/12/2021, 10:37 AM EST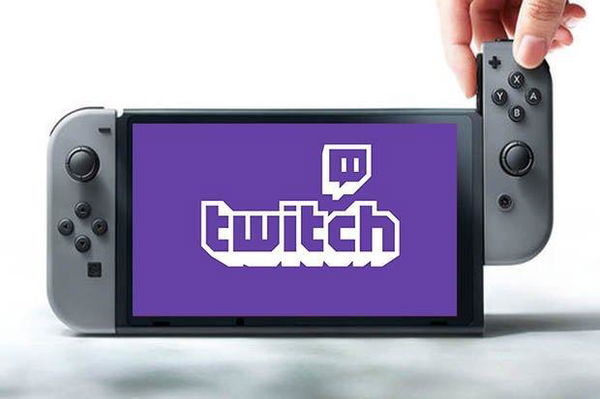 ---
---
Nintendo Switch users can watch their favorite live stream on Twitch. On 12th Nov 2021, Nintendo officially announced Twitch, which is now available to download on the eshop. It's a moment of joy for fans since now they can play their favorite games and watch livestream gaming as well.
ADVERTISEMENT
Article continues below this ad
However, fans won't be able to livestream their own games. As of now, users can only watch other people's livestreams. It's a huge limitation because twitch is popular for its livestream feature. And devs might add this feature through some update/patch in the coming months.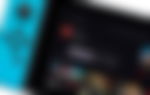 ADVERTISEMENT
Article continues below this ad
Unfortunately, that's not the only limitation of this app. Users won't be able to watch the chat section while watching their favorite stream either. But users can look at chat on their phone by scanning the QR code.
This is something that might not be ideal because the chat section is a very important part of the stream. It plays a significant role in what makes Twitch the biggest streaming platform in the world.
Watch this Story: New Features You May Have Missed in Update 2.0 of Animal Crossing: New Horizons
The Twitch app will support handheld mode, TV mode, and Tabletop mode, which means users can also watch their favorite stream on TV. And the app size is 31 MB. The app looks quite similar to any other streaming app which has a home, browse, and search options at the top. The entire UI of the app looks pretty and seems simple to use, and it features recommendations as well.
Nintendo and Twitch
Twitch is a great addition to the app's library of Nintendo Switch. Because it had a very limited number of streaming apps in its library. As of now, only YouTube and Hulu are available on Switch, which is just not quite enough for a lot of people.
In the era of Netflix and Amazon Prime Videos, the users only have Hulu as their only streaming app. Here's what Twitch has to say about the benefits of Twitch on Switch: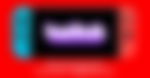 ADVERTISEMENT
Article continues below this ad
"With Twitch on Switch, you'll be able to:
Sign in to your Twitch account for easy access to all your followed channels
Browse for live content by category
Search to discover new streamers
Watch VODs and clips from a streamer's profile
Watch on the big screen with your Switch docked or take it on the go in handheld mode"
Comment down and let us know what you think of Twitch being a part of Nintendo Switch?
ADVERTISEMENT
Article continues below this ad