Sykkuno Finally Meets Long Time Friend Corpse
Published 03/25/2021, 2:53 PM EDT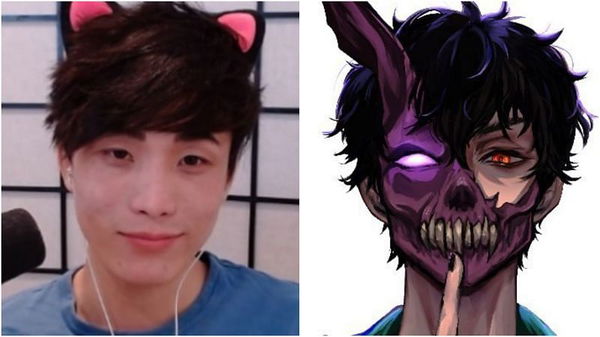 ---
---
After what seemed like an eternity, Twitch streamer Sykkuno has finally met his longtime friend Corpse Husband in real life. Their interaction made its way to Tiktok, to which the internet erupted with excitement.
ADVERTISEMENT
Article continues below this ad
Sykkuno and Corpse grew in mass popularity over the years. Both stream Among Us, the online multiplayer and have been friends since matching in the same lobby of the game a year ago. Their online friendship grew with time, but the duo never had the chance to meet.
Corpse has a line of merchandise that instantly sells out. One merch that Sykkuno wished to own was an exclusive hoodie he tried to get his hands on several times, but in vain.
ADVERTISEMENT
Article continues below this ad
Understanding his friend's wish, Corpse let Sykkuno know that he is going to deliver him the hoodie personally. And surprising everyone, Corpse did, sooner than expected.
Sykkuno explains meeting Corpse
Shortly after meeting his friend, Sykkuno came live on Twitch explaining the meeting. The streamer expressed his worries and thoughts to the fans.
"Honestly guys, I was really worried when I first met him. I wasn't sure if he liked me that much. I'm probably still gonna feel like that but I feel like we're friends probably right. I think we have to be," Sykkuno said on his stream.
With Sykkuno being the only known personality to have seen Corpse's face, everyone wanted information. However, Sykkuno refrained from revealing details about his friend.
ADVERTISEMENT
Article continues below this ad
"I'm not going to say too much about it. There's crazy detectives out there. I'm not going to say too many details, I think it is better that way. Because I don't want to leak anything crazy.
I will say super fun, Corpse is real nice. He bought me food, he is super nice. I think he's a really good friend. I'm glad I met him. I didn't think he'd hand deliver it to me, but here he did"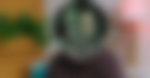 ADVERTISEMENT
Article continues below this ad
Corpse is a figure who has stayed mysterious since his debut. Almost nothing is known about the streamer who enjoys a massive fan-following.
With that being said, the real identity of Corpse Husband still remains in the dark. As of now, the community can rejoice over the meeting of two of their favorite personalities.
Trending Stories