'Sykkuno is Wholesome, X is Toxic'- Twitch Streamer Explains Why He Gets Along With xQc
Published 06/06/2021, 8:24 AM EDT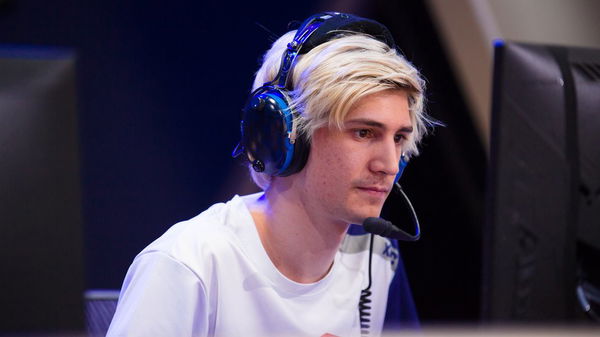 ---
---
The streaming world has many top-notch celebrities who have become fan favorites. Viewers freely can choose between the calm and composed nature of Sykkuno to Valkyrae and her crazy shenanigans. Among them lies another famous personality, xQc, who is known for his misadventures on the RP server and insane Minecraft speed runs.
ADVERTISEMENT
Article continues below this ad
He might have been at the center of several controversies, but he delivers entertaining streams that attract legions of people. His unique approach to any game has turned him into the most notable figure on the platform.
ADVERTISEMENT
Article continues below this ad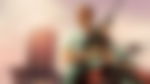 Sykkuno receives an unusual birthday wish from xQc
Sykkuno recently celebrated his birthday on June 4. The 29-year-old streamer received birthday wishes from all corners, including the Among Us gang, Ludwig, Corpse Husband, and Valkyrae. This made for a wholesome moment, as the streamer stumbled across Felix 'xQc' Lengyel's video.
The streamer added his own touch to his birthday wish and also begged Sykkuno to get him unbanned from the RP server. It is unlikely that admins of the NoPixel server will reconsider their decision, however, this video was quite hilarious. Sykkuno offered his thoughts about the streamer and clarified that the duo shares a great bond.
" I think he is actually super cool. We get along a lot, oh god. Alright guys look, it is the music, I swear that music ruins everything, I don't even have to read anything. The music just makes it sad, but he is super cool guys.
ADVERTISEMENT
Article continues below this ad
video source: OTV POG
"Um, the reason I get along with him so well is because a lot of people think like 'Sykkuno is wholesome, X is toxic' right, I don't think that is how it is guys. I think I understand lot of his struggles, you know, lot of people treat him differently, cause he is the big steamer out there, lot of people see him slightly differently and not just in a way you think. Some people think of it like, they treat him worse, sometimes they treat him better."
ADVERTISEMENT
Article continues below this ad
The community would love to have X back in the mix of RP servers and run a heist with Sykkuno. This streamer duo is quite iconic, and it seems like they share a great camaraderie.
Watch this story: Warzone vs Fortnite
Trending Stories